Brand identification project for an existing renewable energy entity specializing in the assembly of photovoltaic panels and services related to heat pump installations, plumbing and recuperation. The subject of the action was to optimize of the current system of visual communication, including updates of company's stationary, elements of outdoor advertising, vehicles and elements of social media communication.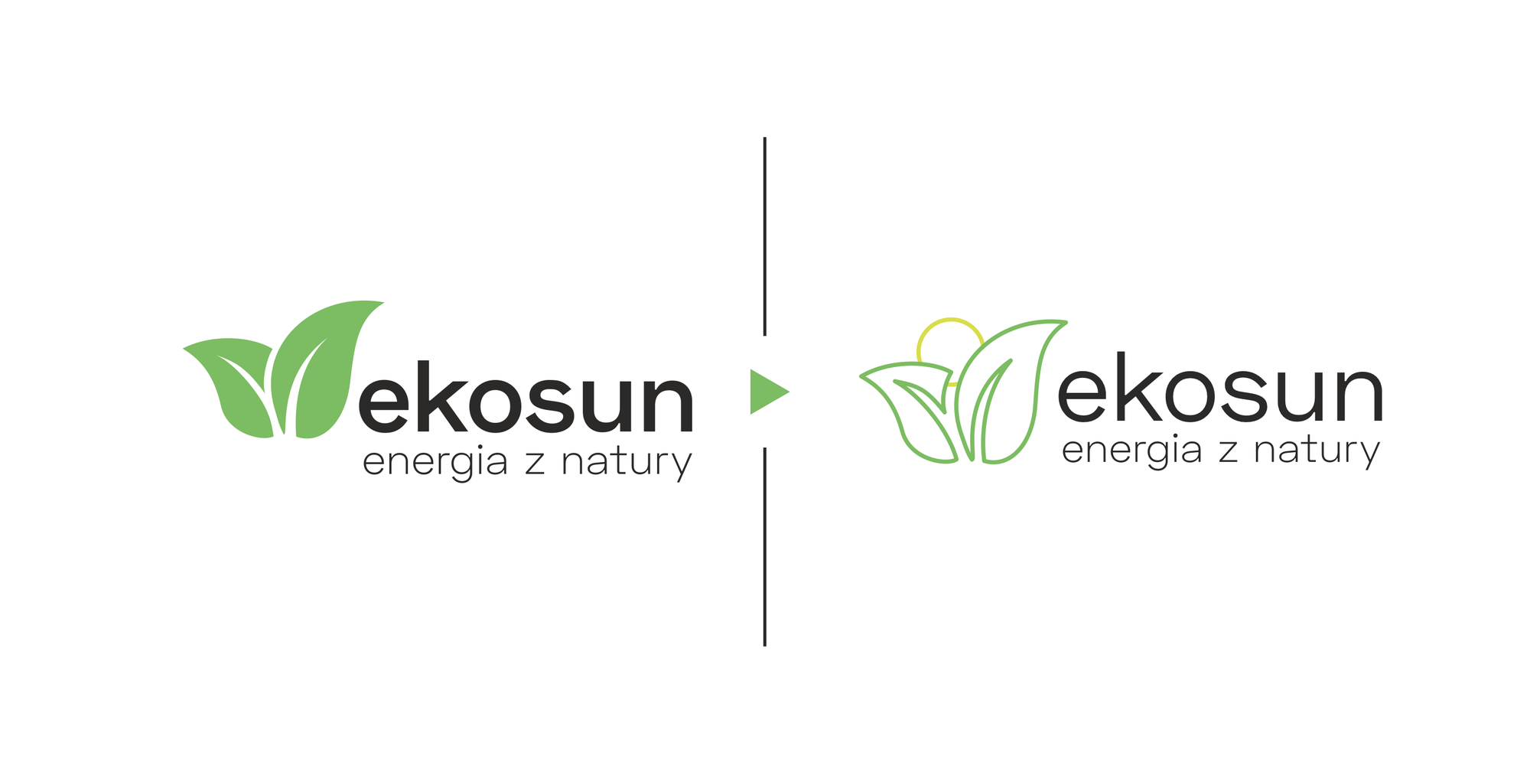 The process of implementing new elements of the new identification assumed the action in the spirit of EcoBranding, step-by-step introduction of the updated logo, and then modifying it to reduce colors and surfaces by 30%.
One of the tasks was also to create a coherent message in the field of creative linguistics and to outline the archetype of the brand and the tone of communication in the photographic materials, as well as to adapt the system of pictograms showing available services and specific departments and sections within the organization.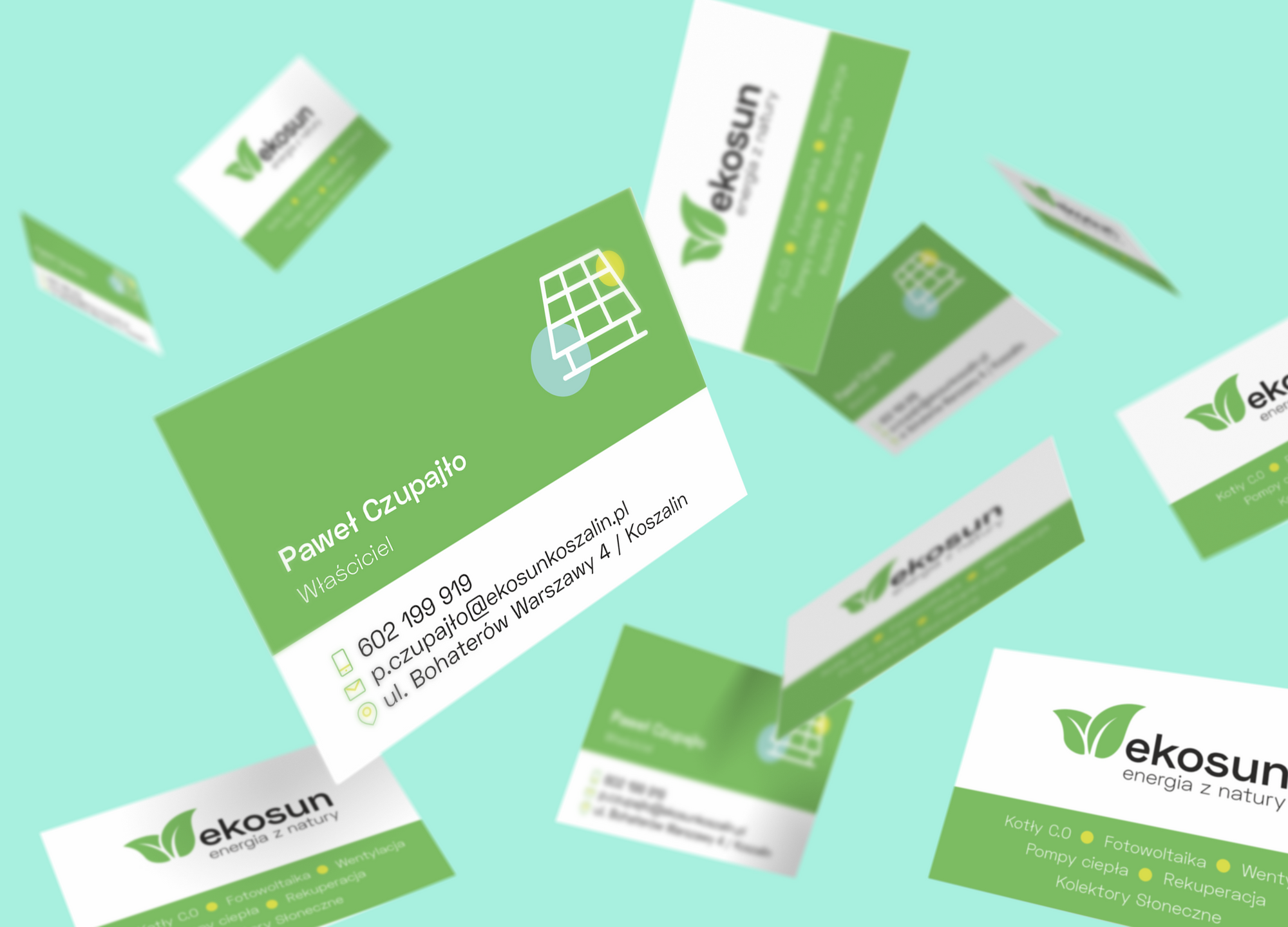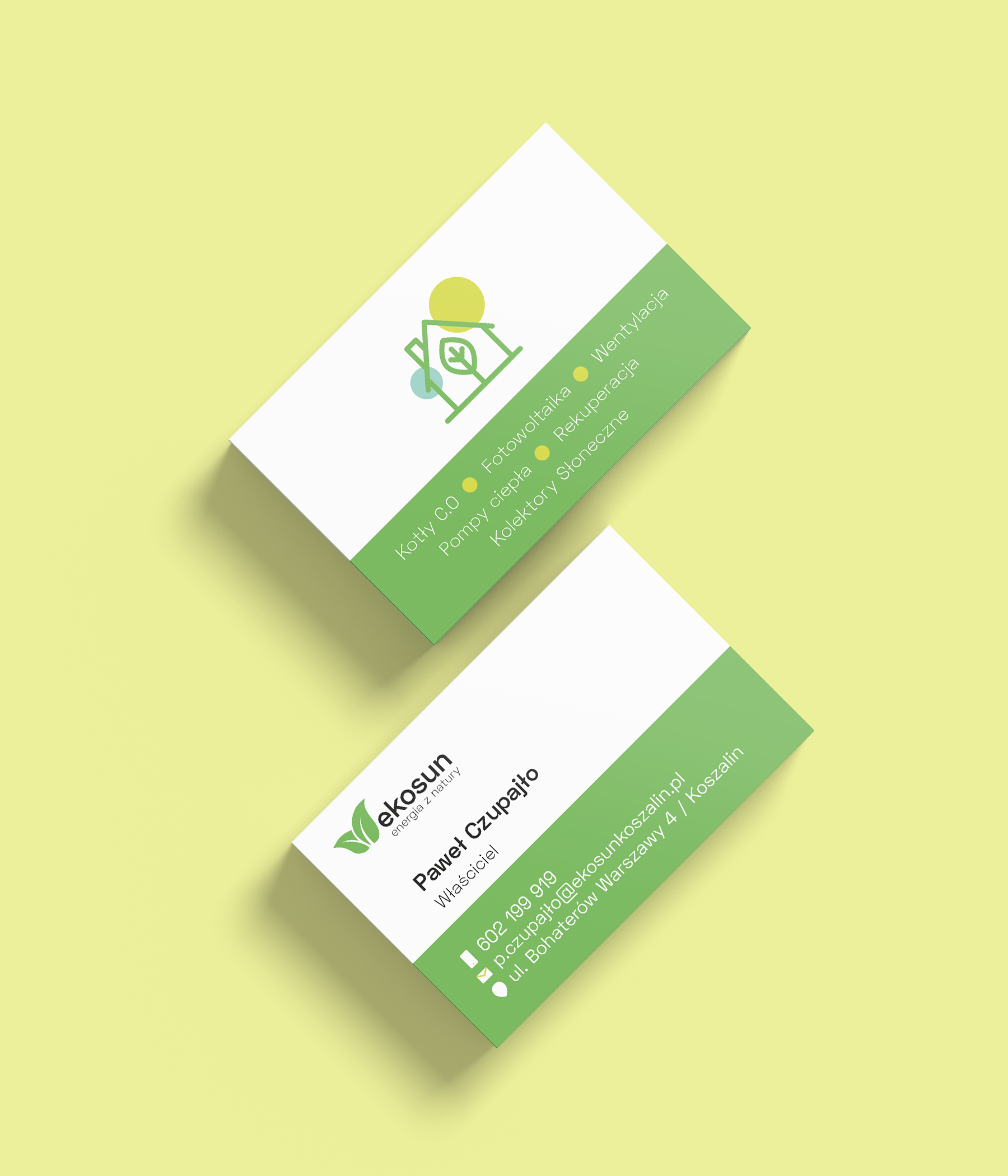 A full company's stationary set containing business cards in different versions tailored to the position, taking into account the nature of communication within the function and department.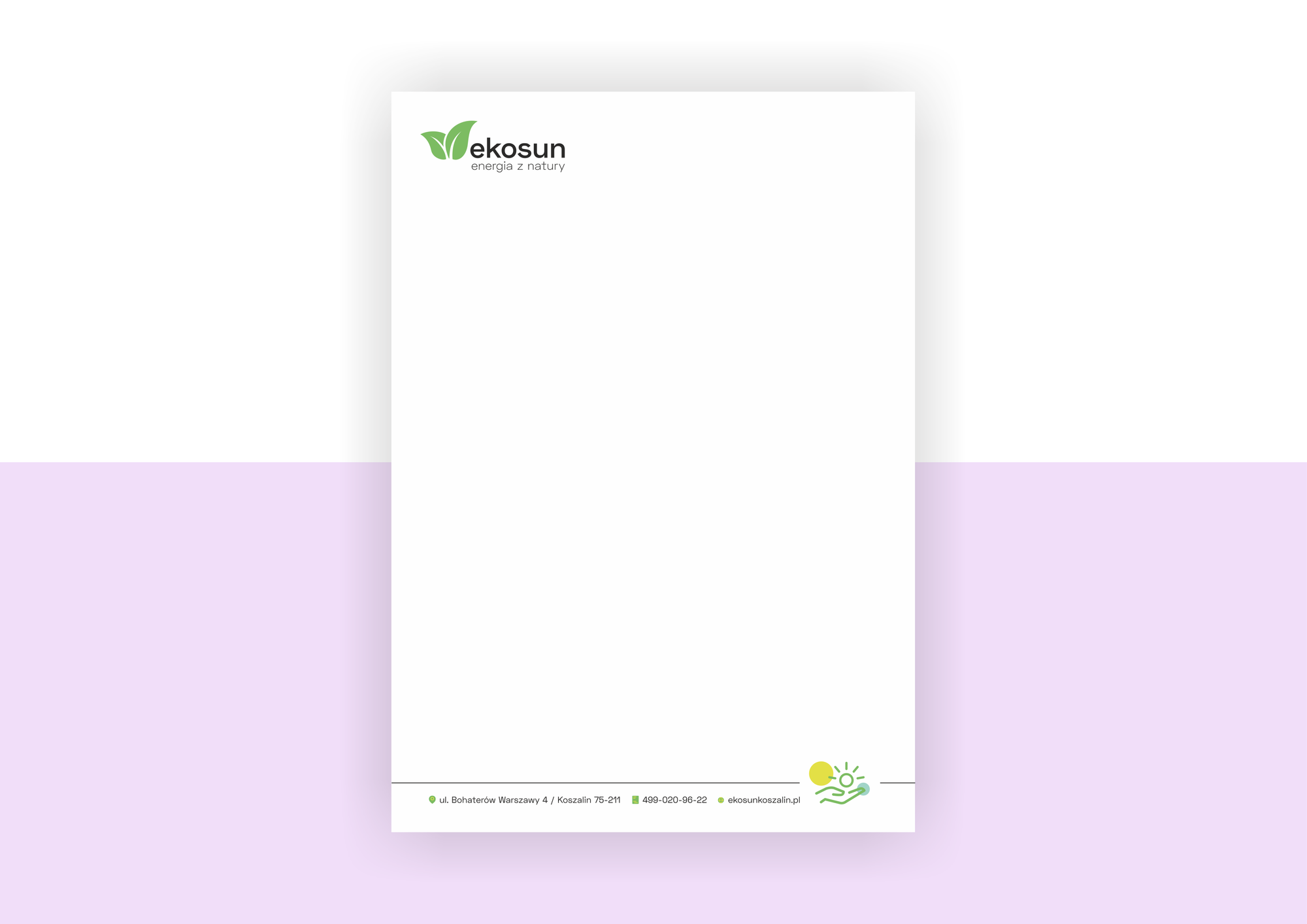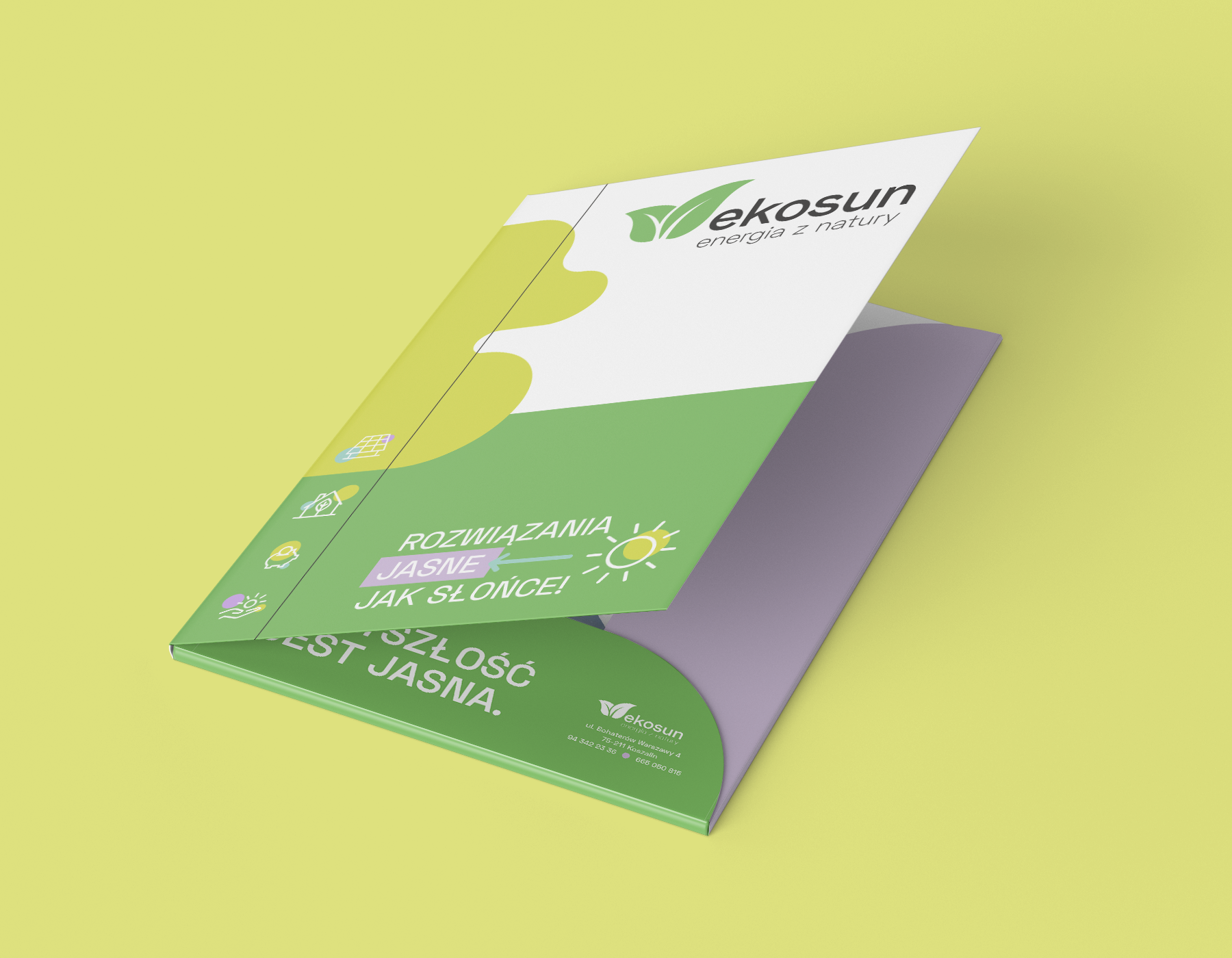 Offer folders consistent with information forms and advertising materials, intended for the sales department as well as direct contact of sales representative with the target customer.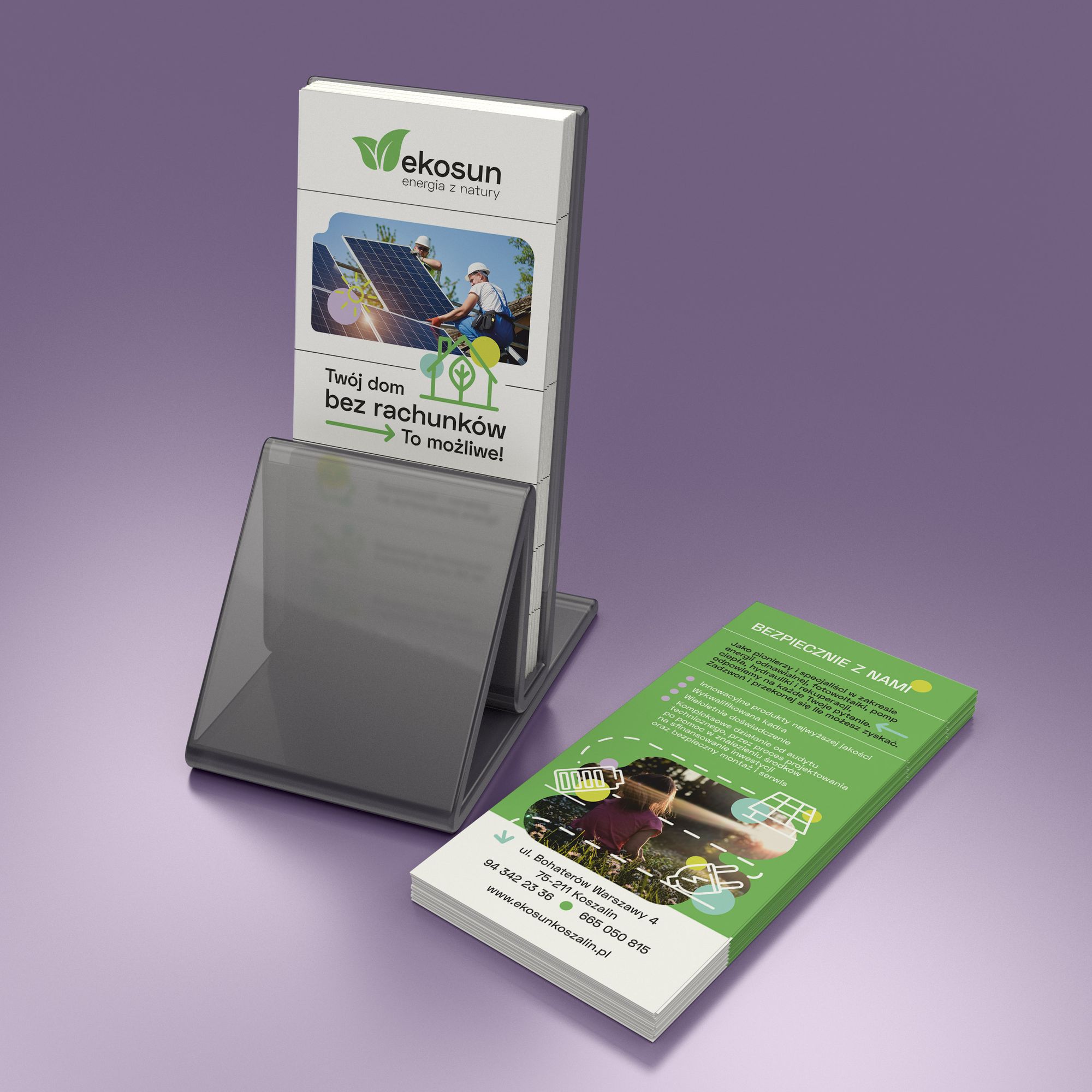 Advertising leaflets intended for individual clients, focusing on the language of benefits and listing the main theme and the main advantages of the offer in a clear form.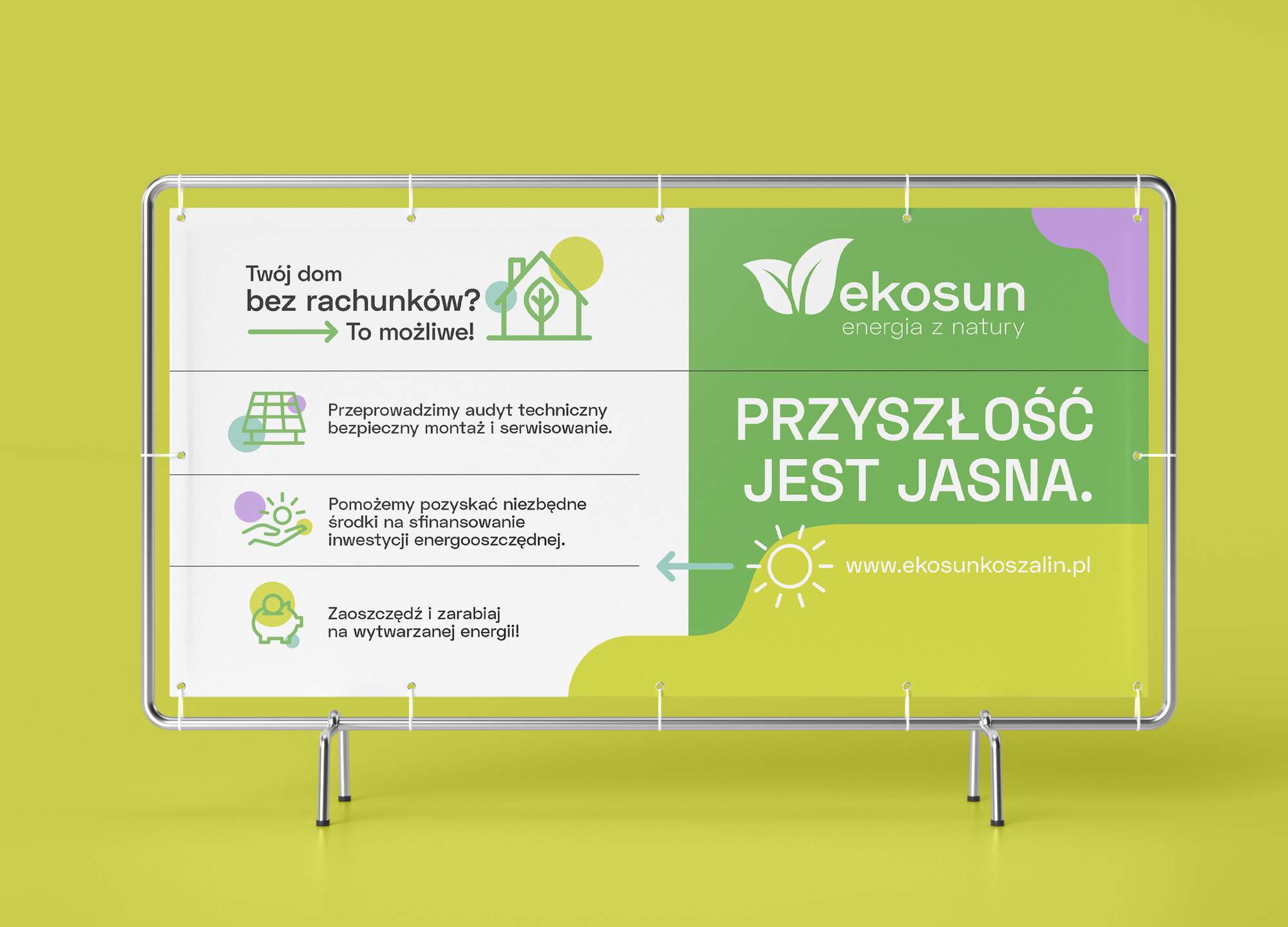 Elements of outdoor advertising intended for promotional use at headquarters, at trade fairs and exhibition stands.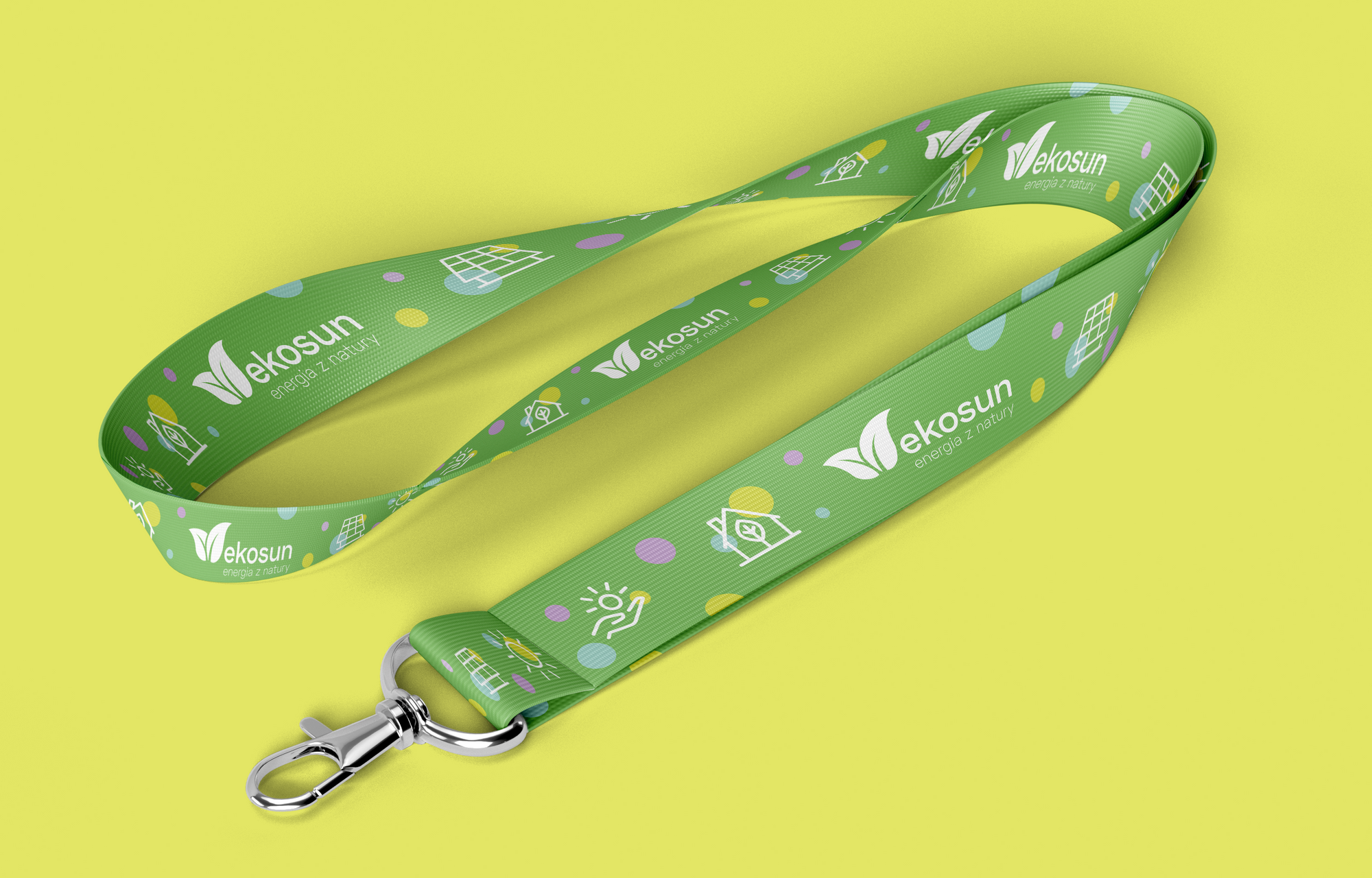 Promotional gadgets, which are also used as components of uniforms of assemblers and technical department employees.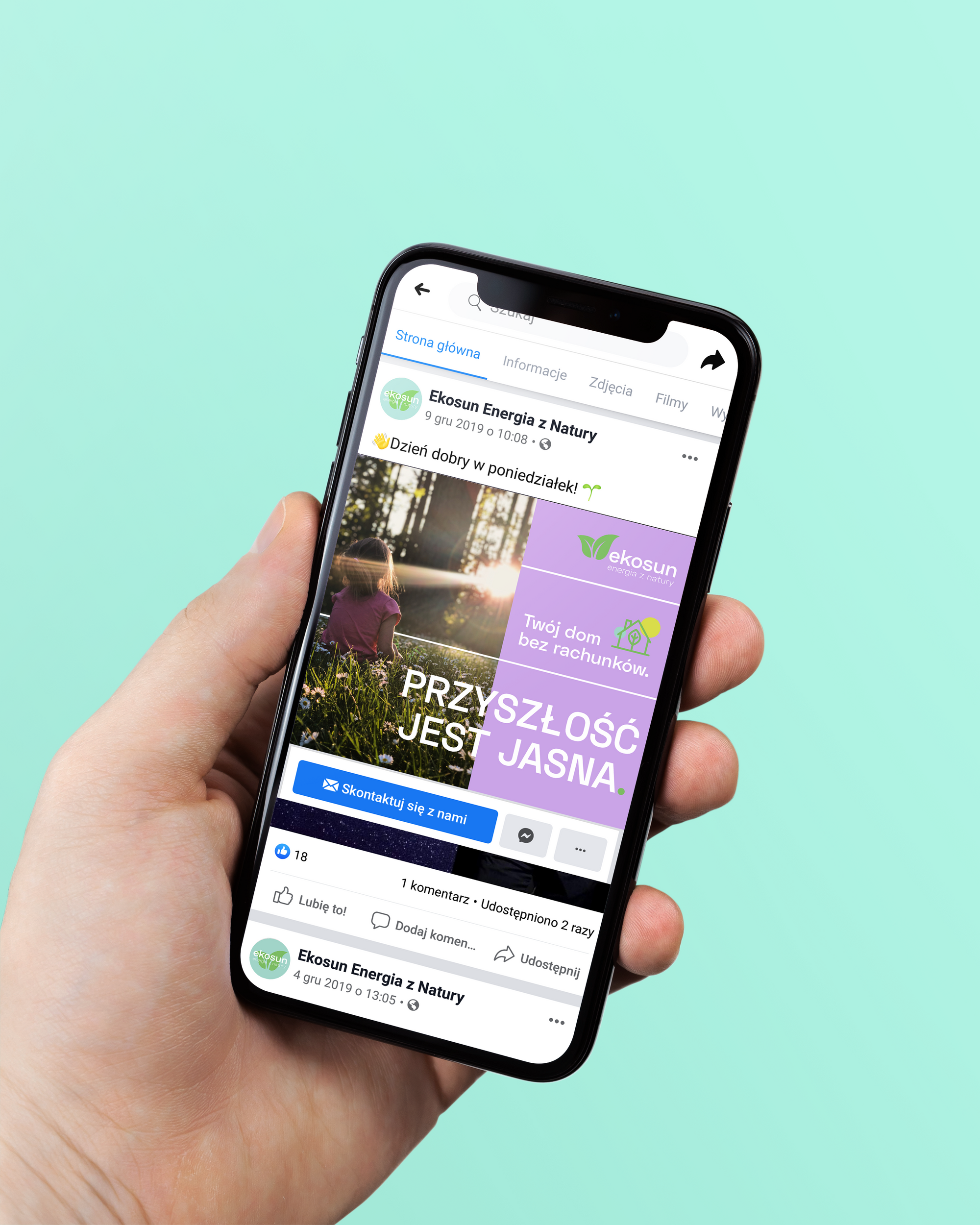 Composition sets for social media communication.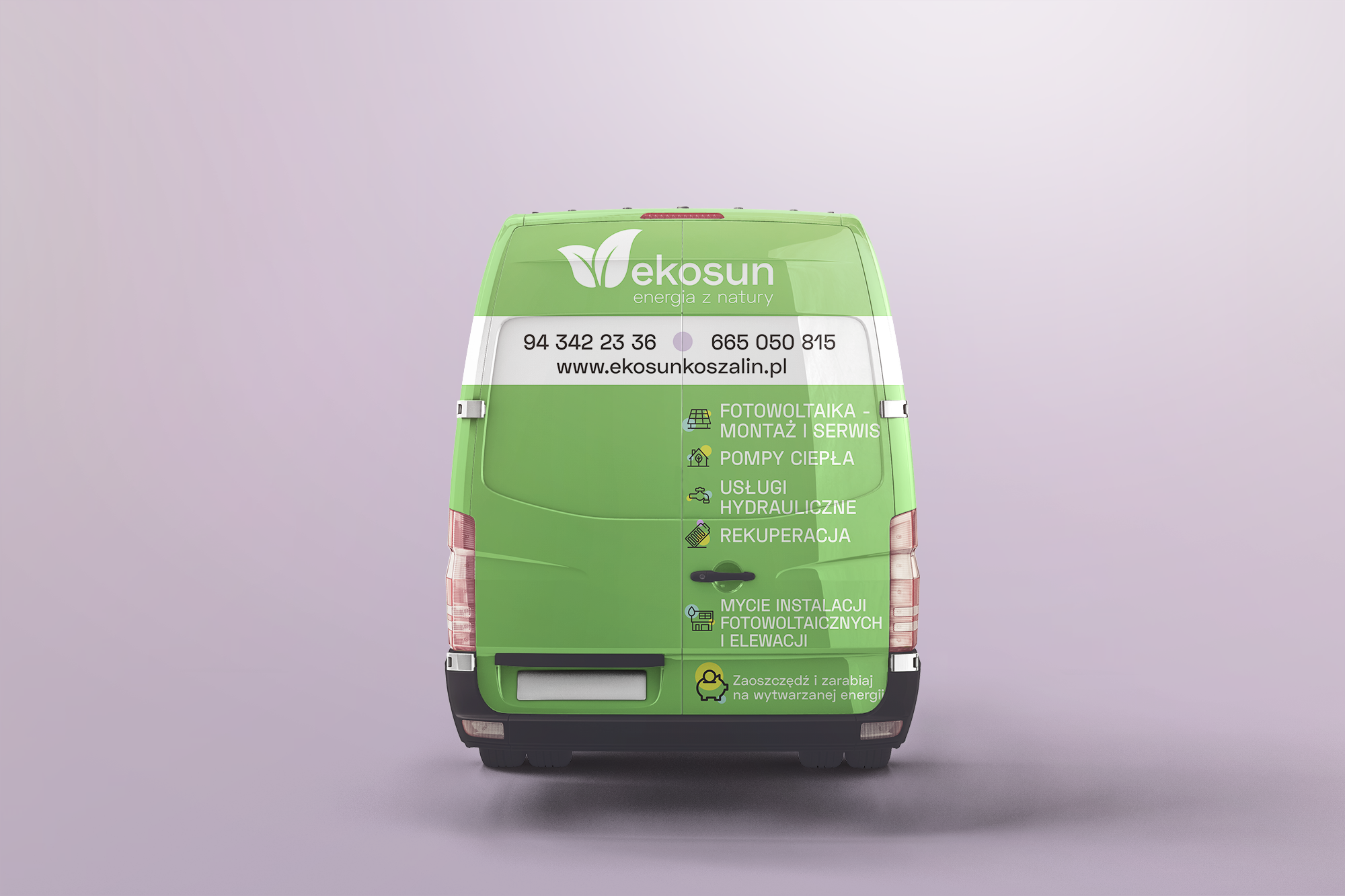 Signage on technical department vehicles to transport elements of photovoltaic installations.