Design of the name, logo, visual identification and packaging of a new brand entering the market of ready-made vegetarian products, distributed in large-format retail stores and in the convenience store segment. It has been also extended to include social media communication, online campaigns and sales presentations intended for internal use.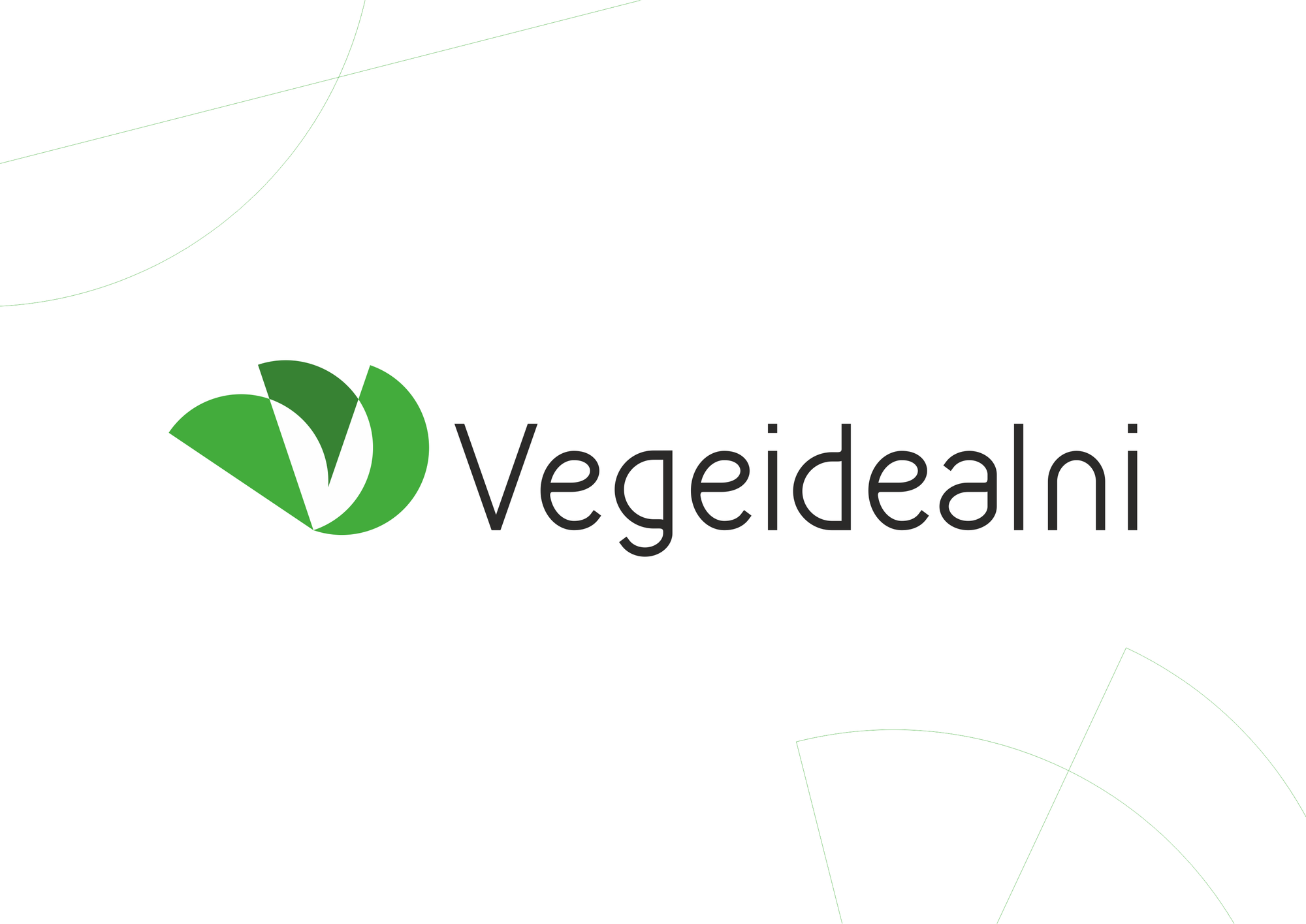 The idea of the project emphasizes, above all, the new energy, strongly vegetable character of the products, clean composition without any preservatives and colorings, assuming the segmentation of products in terms of the variety of lines and its internal iterations.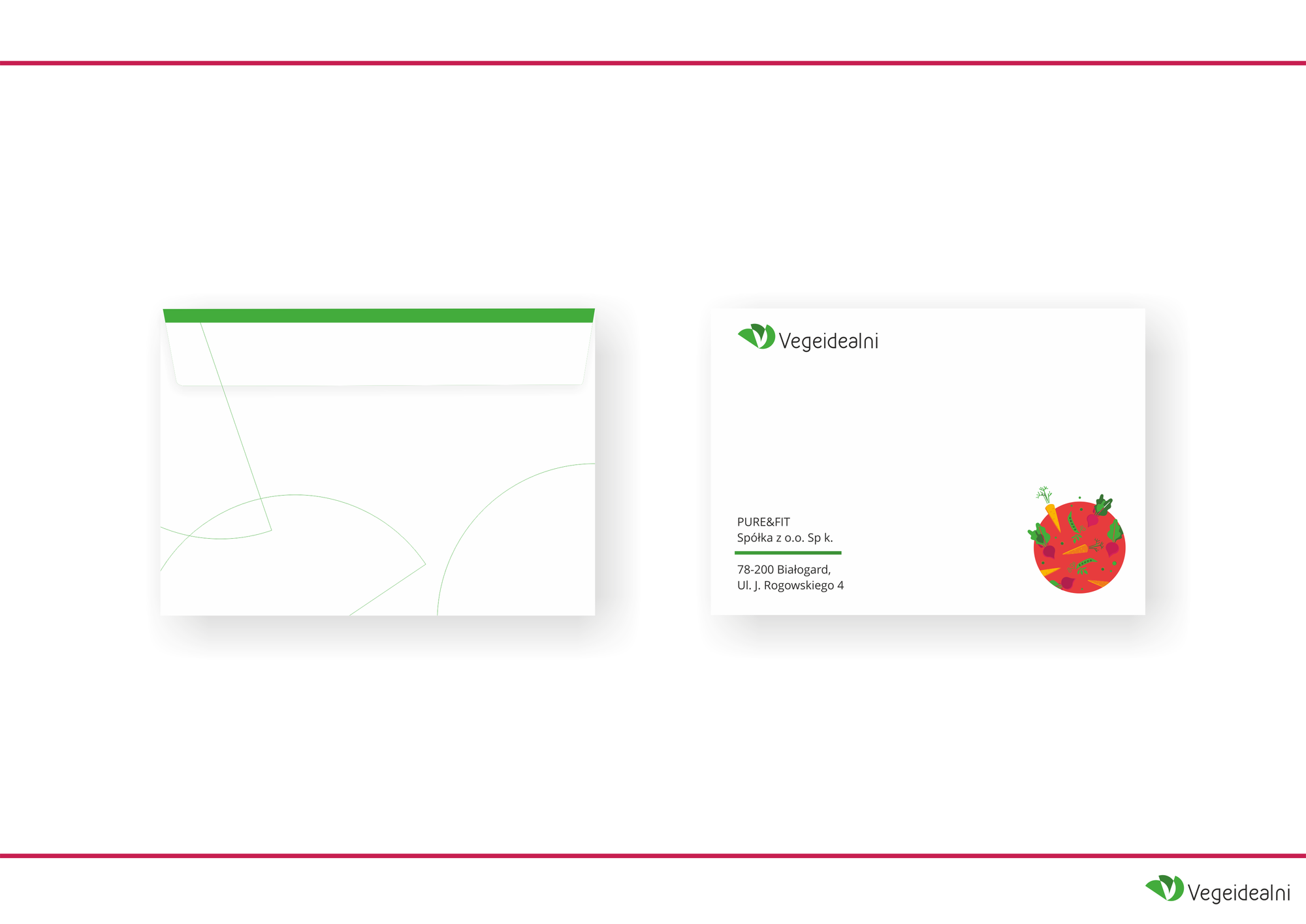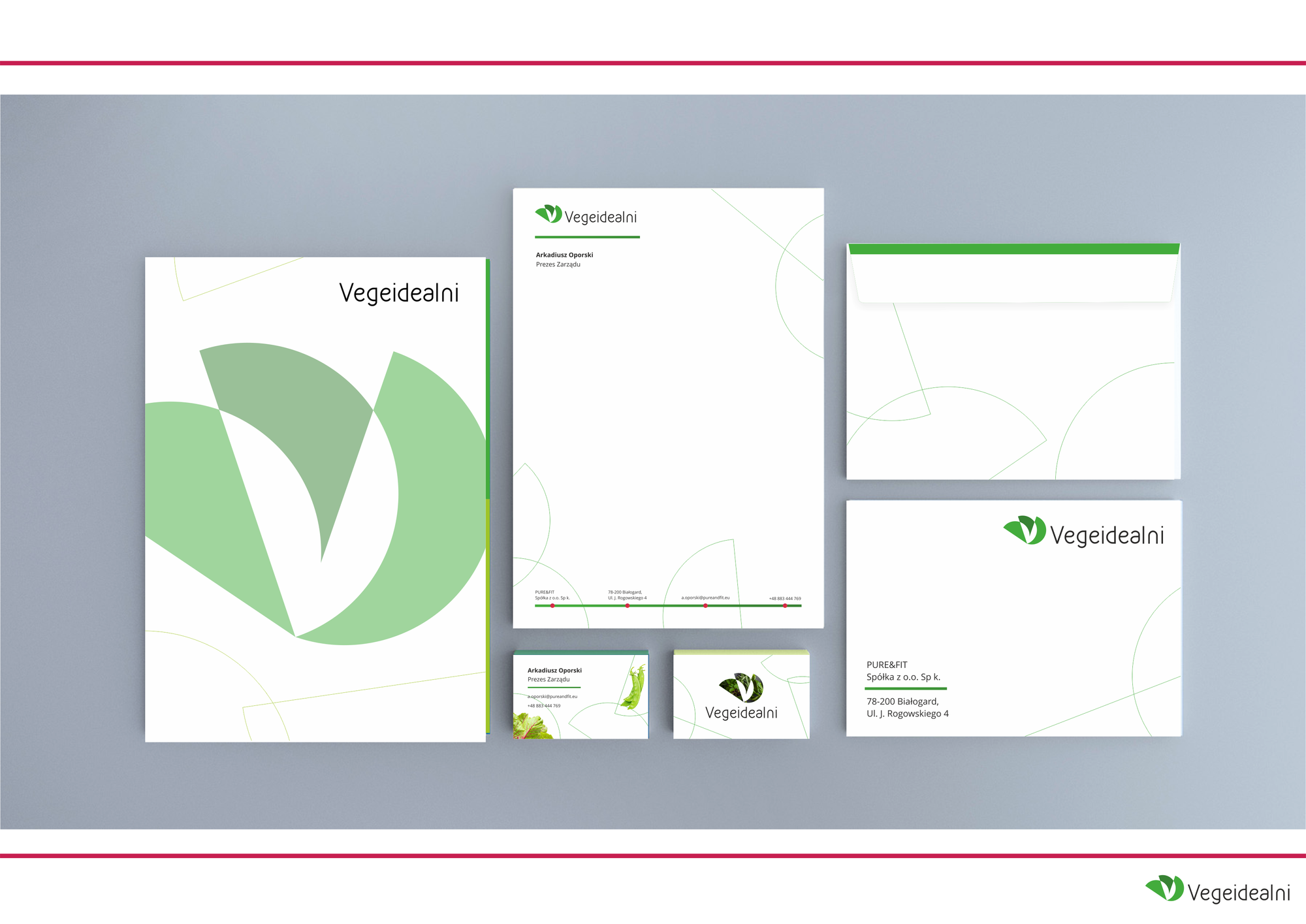 The name and logo were the basis for creating a company's stationary set, used for everyday office correspondence, offering and communication at the level of sales departments or production technology.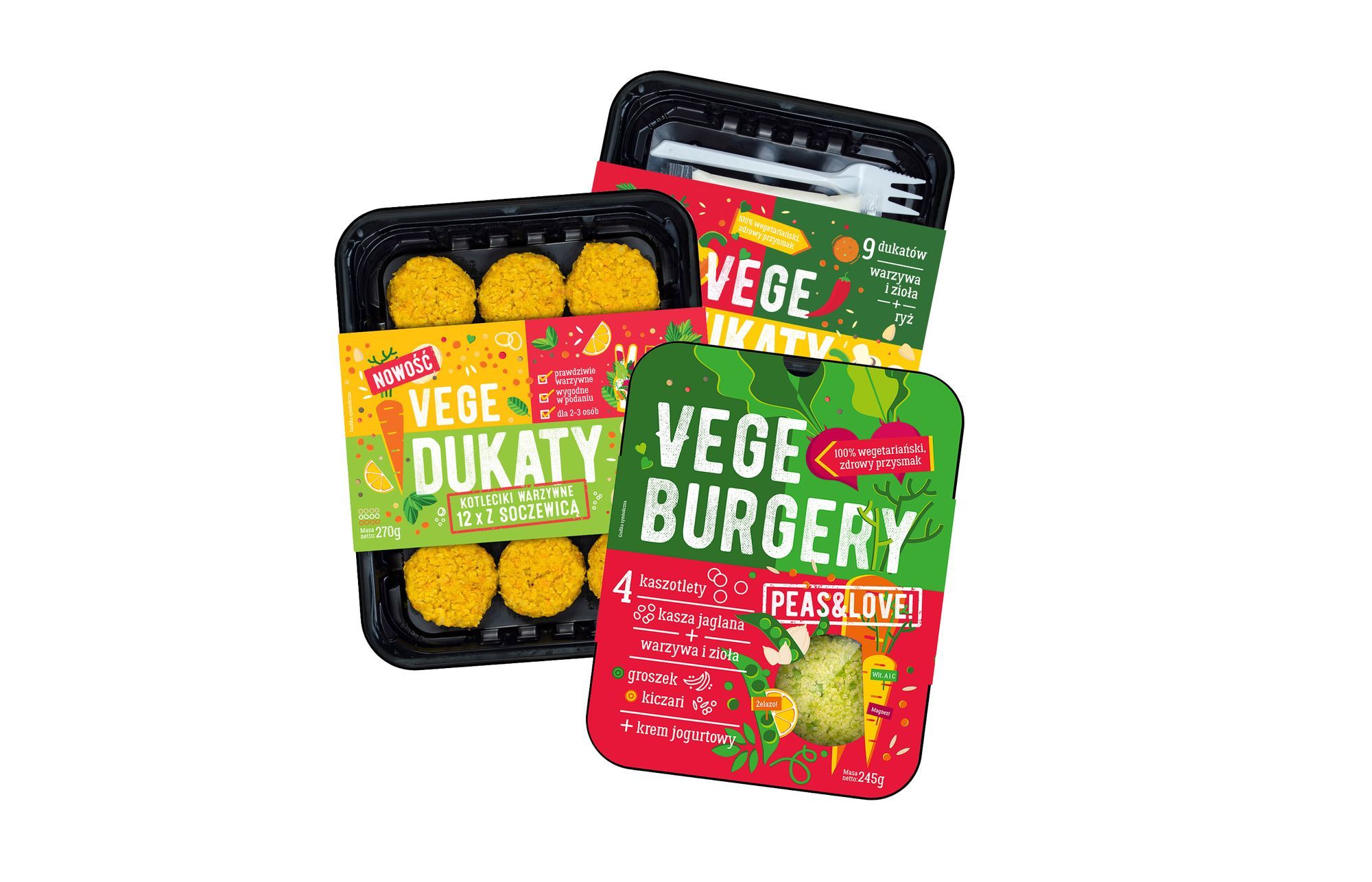 Product packaging was created on the basis of an extended visual key, which focused on the ideas contained in the brand strategy, emphasizing energy and color. Including different variants of illustrations, it smoothly adapts to the type of product and the packaging model.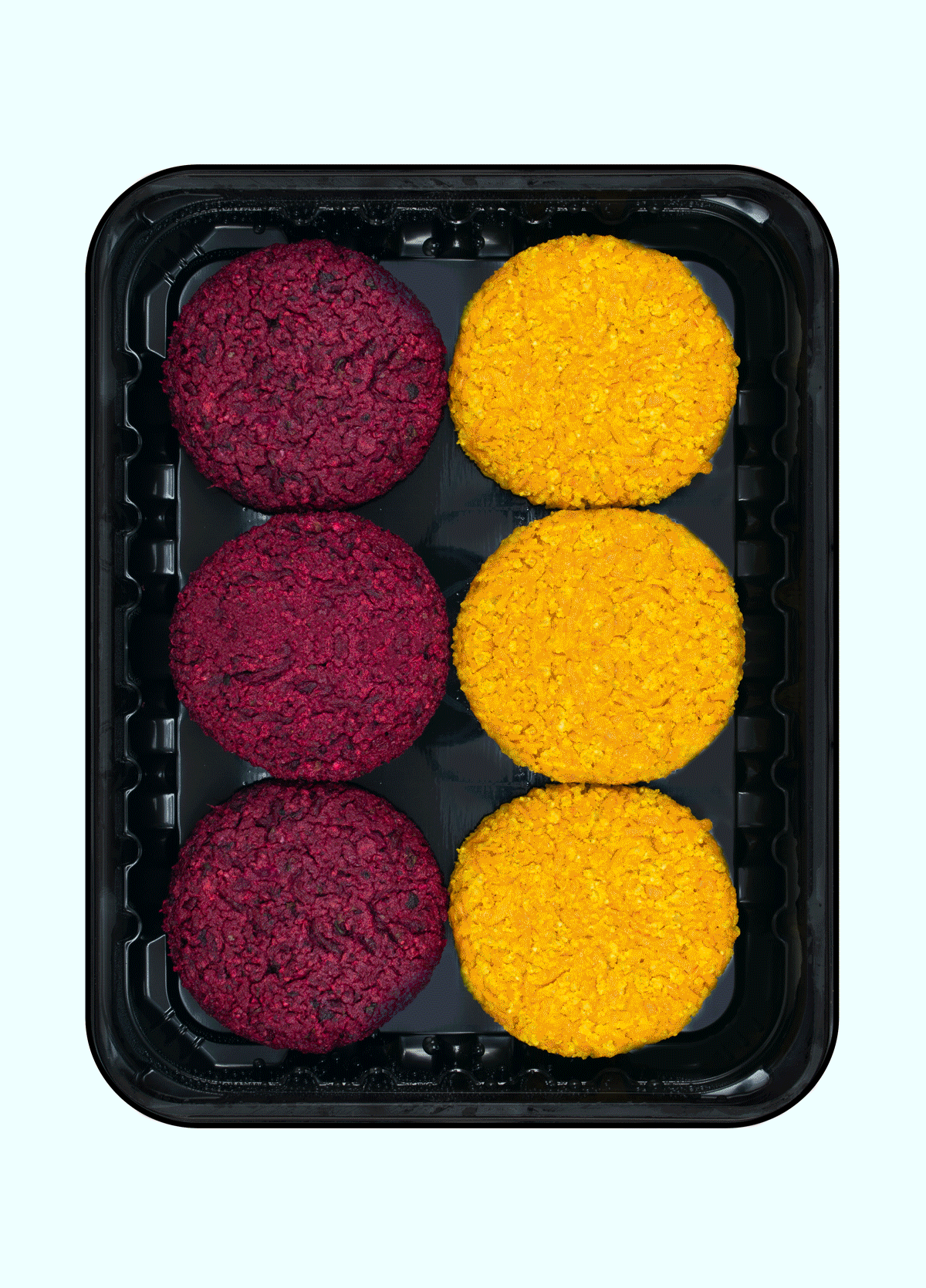 For the purposes of brand internal communication, marketing presentations were created containing key sales information, market insights and the appearance of subsequent products and their collective packaging.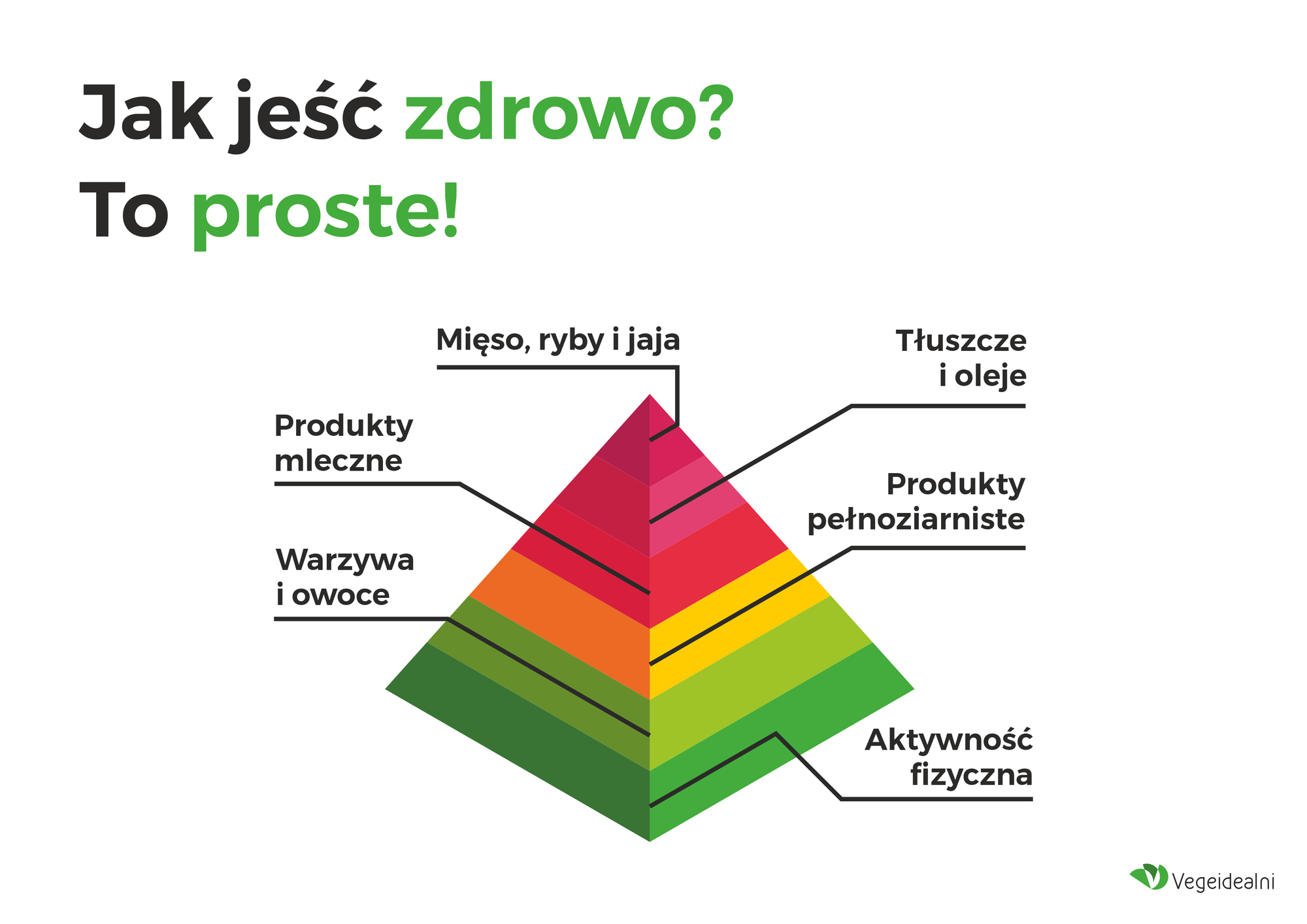 Image website containing basic information about the brand and the range of products offered. The inspirational section presents the advantages of eating chosen vegetables which may be found in the offered products.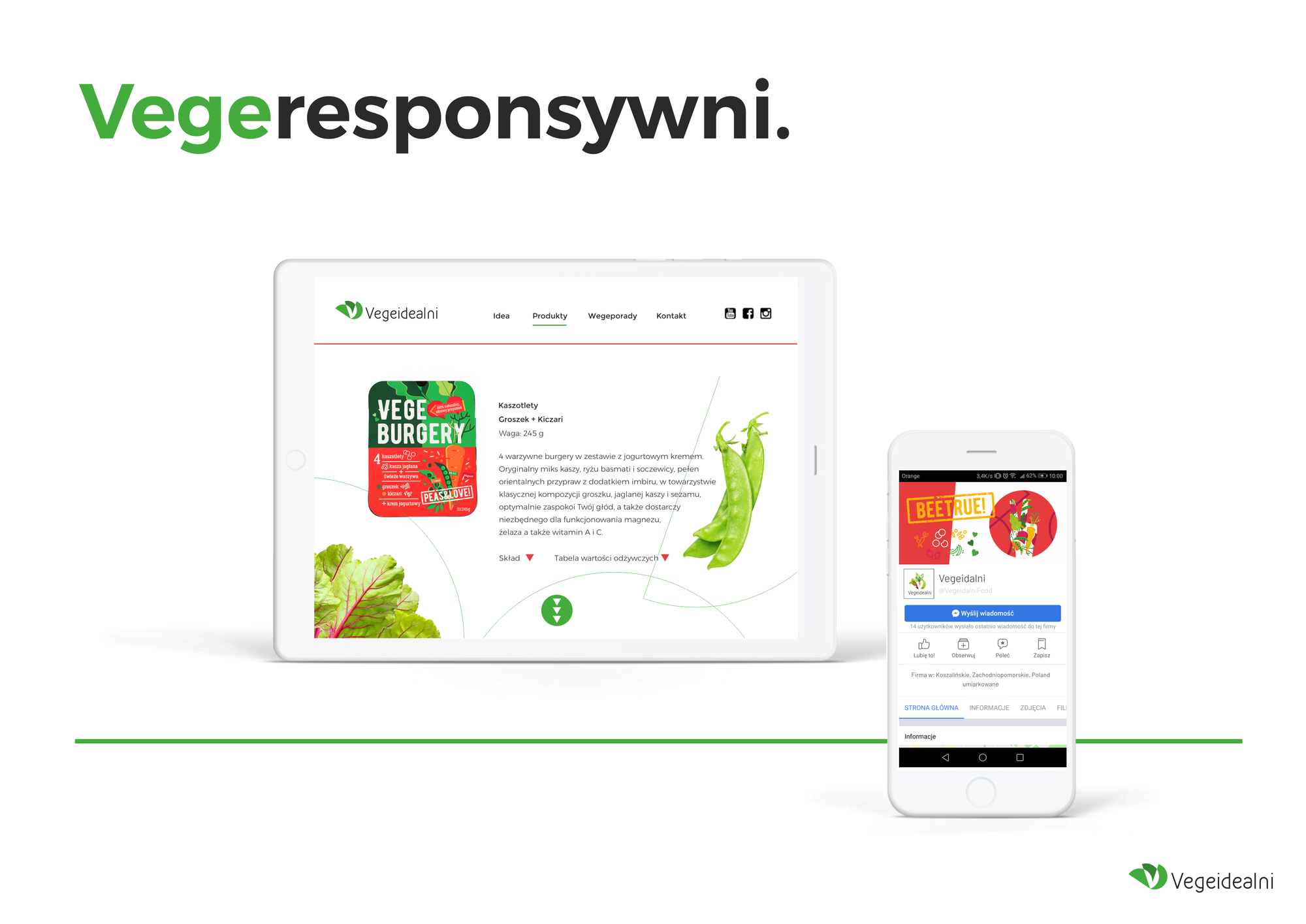 Photos and product photo sessions for the promotion of the brand in social media and online campaigns.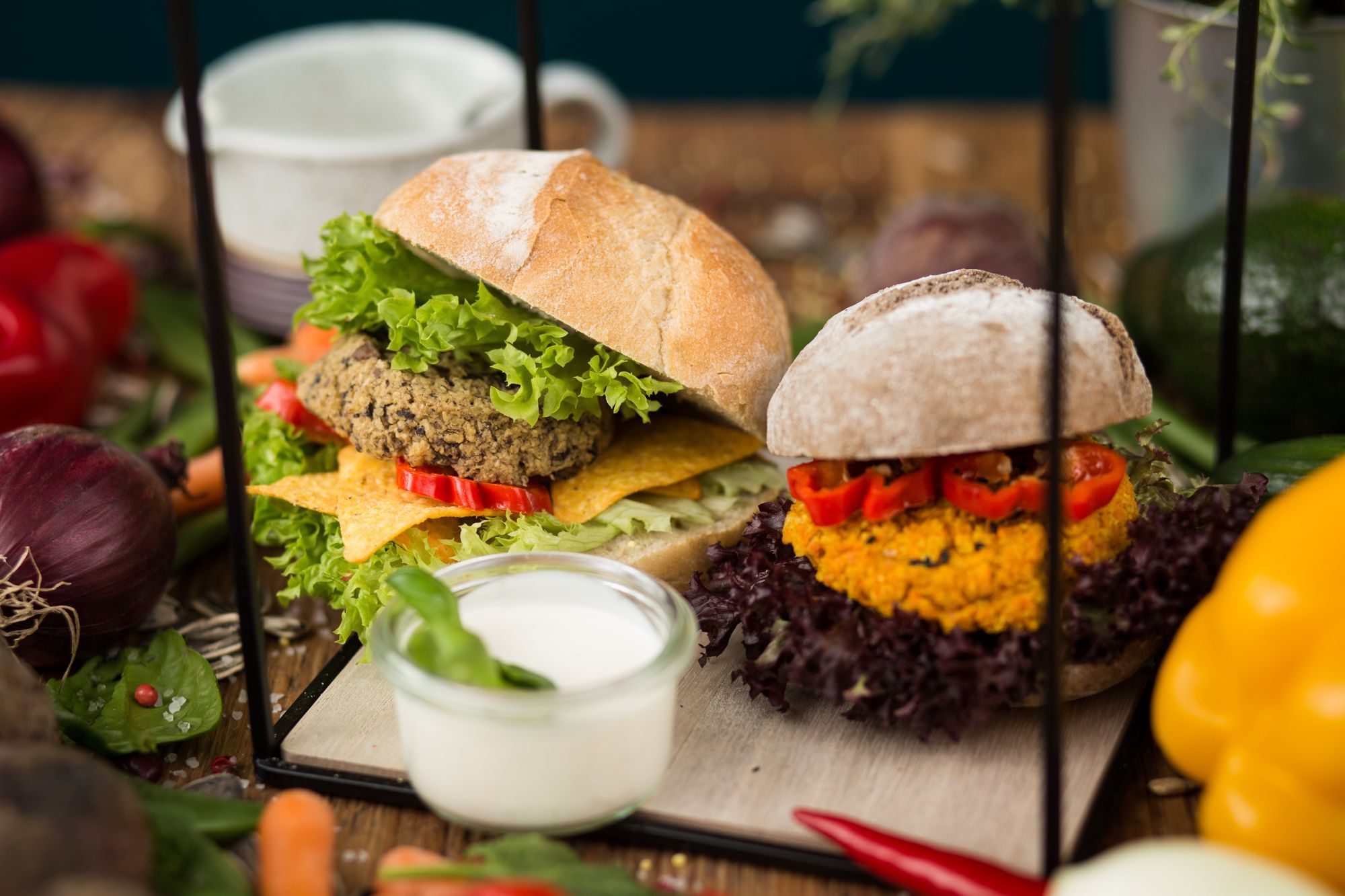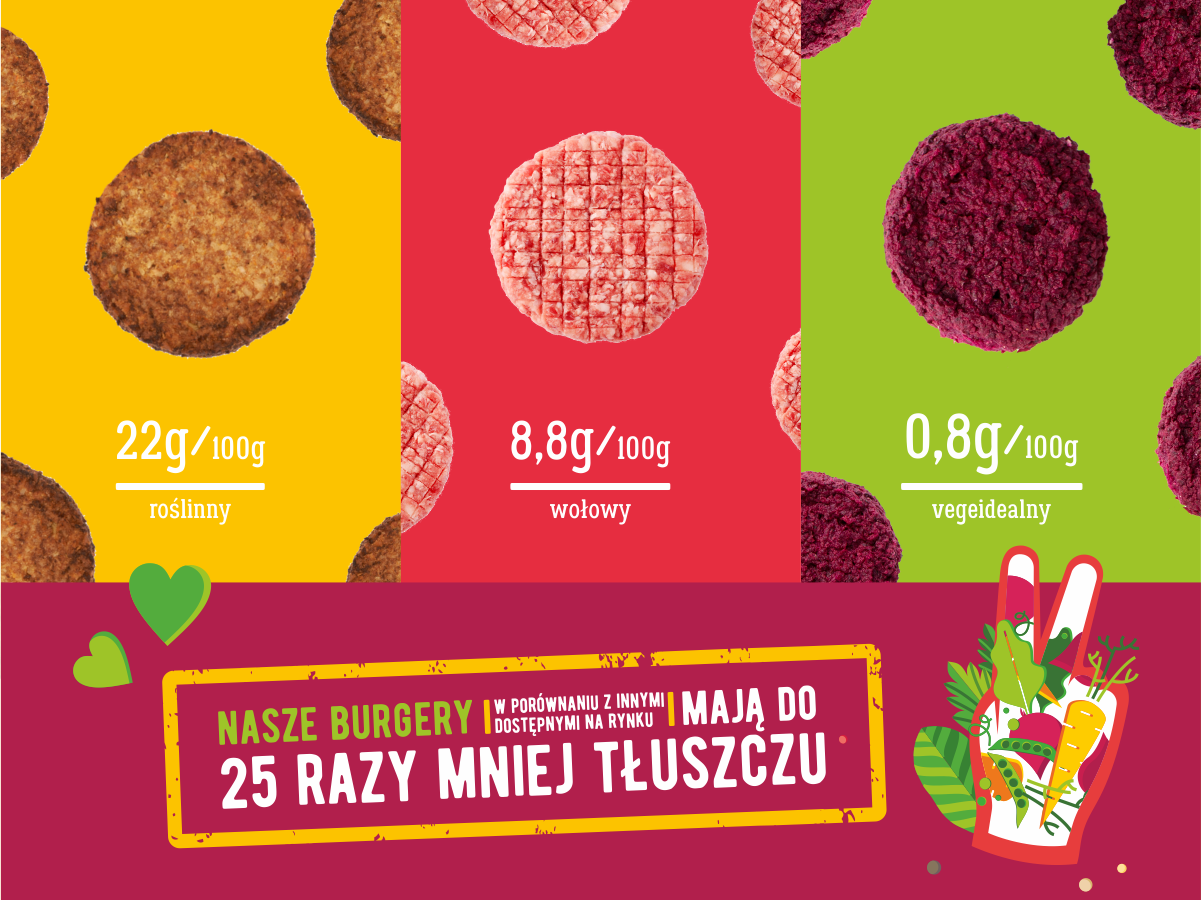 Effective communication on Facebook and Instagram based on an extended visual key. It uses the characteristic creative linguistics embedded in the brand's strategy as well as a direct approach to the client.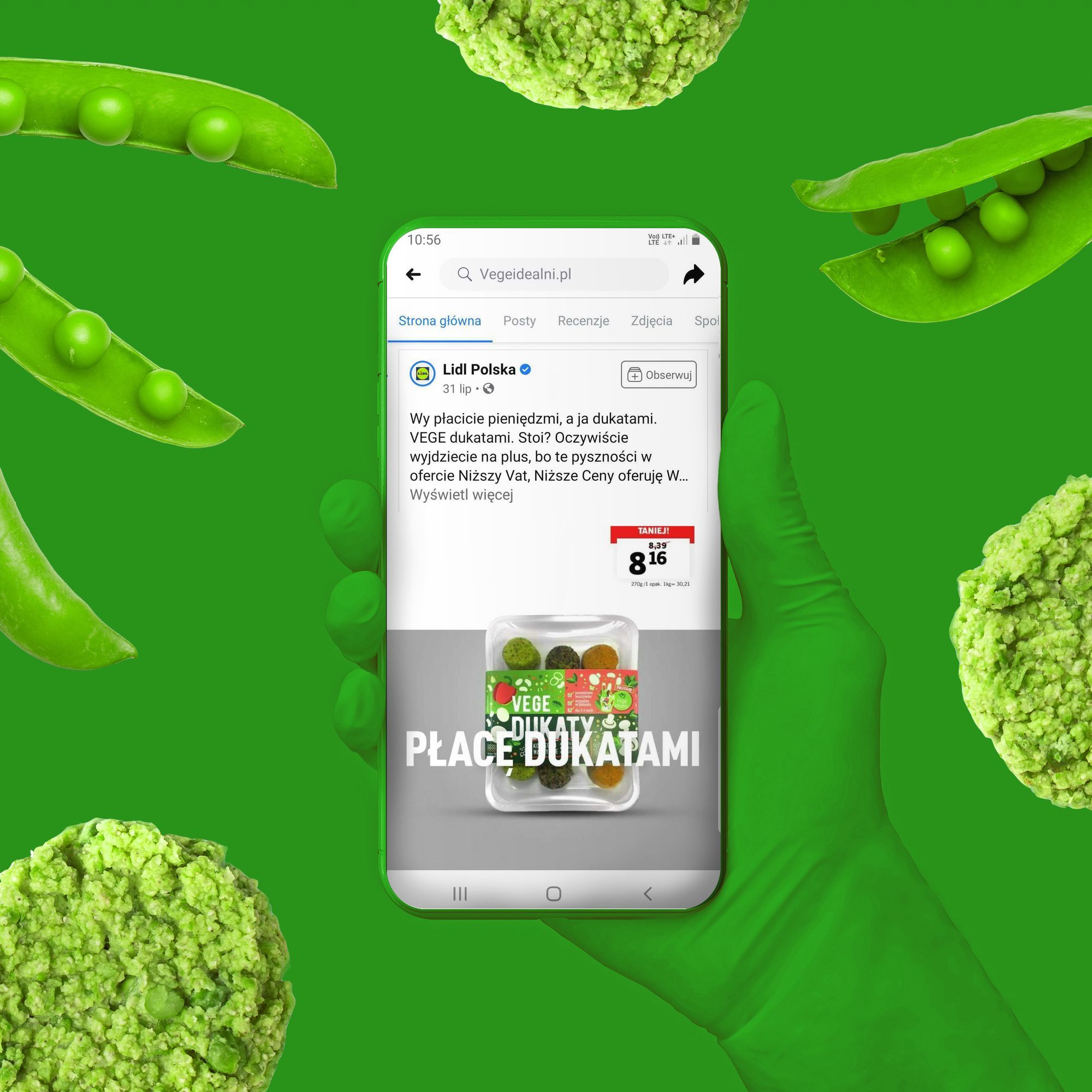 The effect of a synergy of the manufacturer's and studio's activities is the presence of products in several variants and iterations of packaging in a number of discount stores of food chains and the further development of the brand along with the creation of private labels in subsequent segments of the vegetarian products market.