A visual identity design for a brand of an already existing entity that uses its strengths as well as experience in production and technological facilities. Ultimately, it consolidates the company's offer by consistently communicating the full product offer in the outflow and sealing materials area, providing unique executive solutions.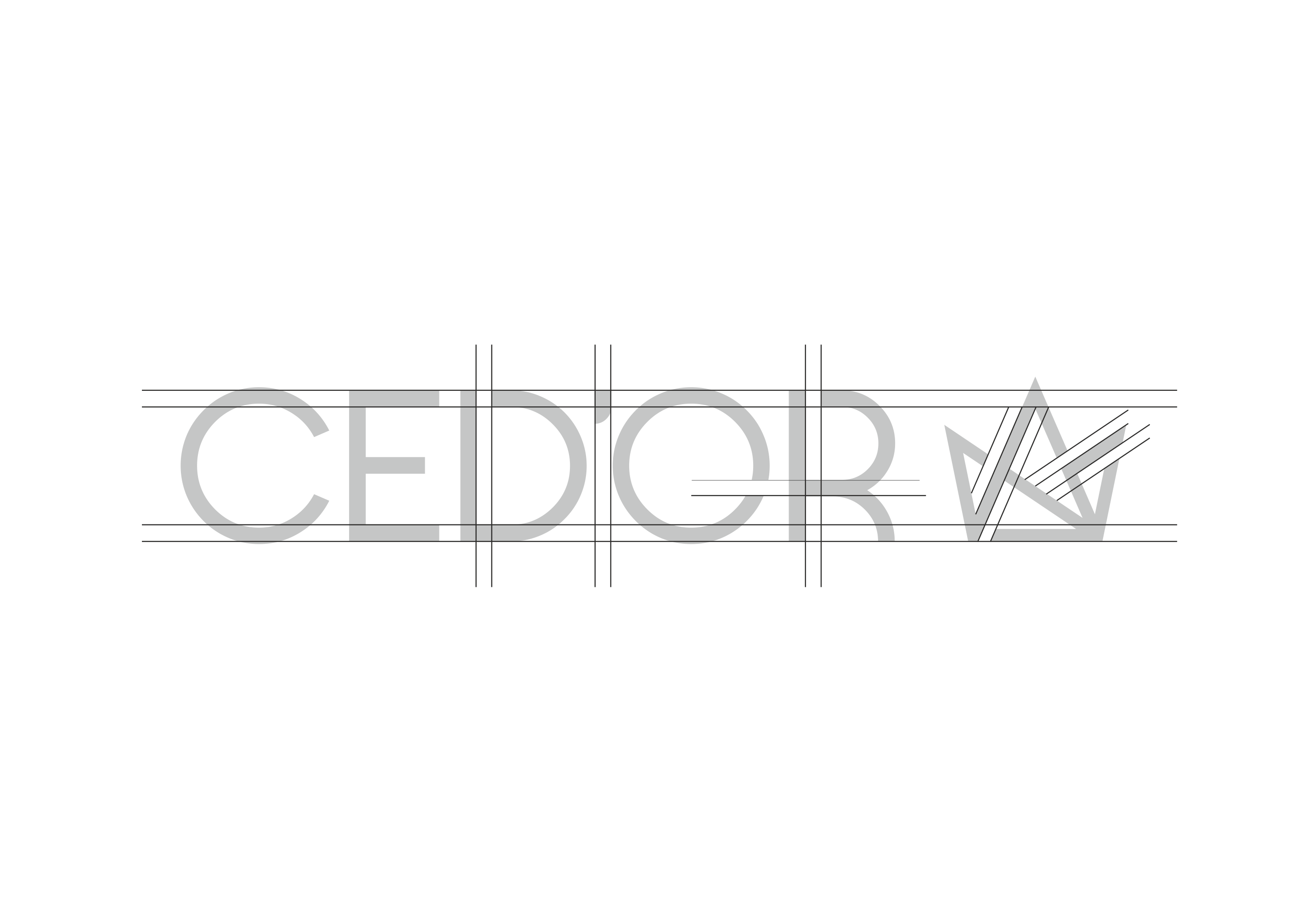 The ultimate goal is to organize the visual identification of the brand already operating on the market, referring to the current name and signet, while creating new solutions in the field of typography, color and ID elements. The target offer is addressed to the individual client, strongly taking into account the Polish market as well as intermediaries, wholesalers and industry specialists.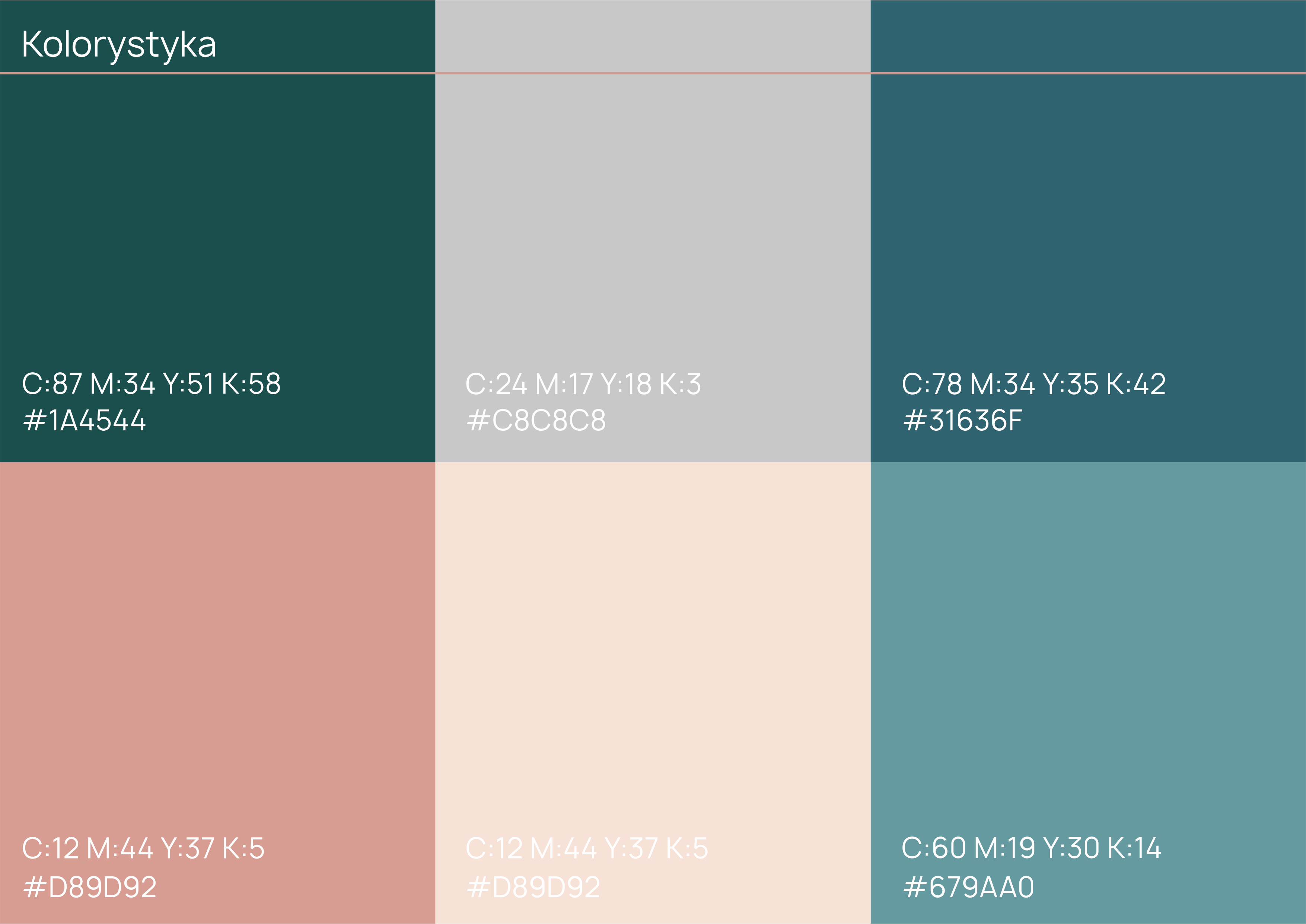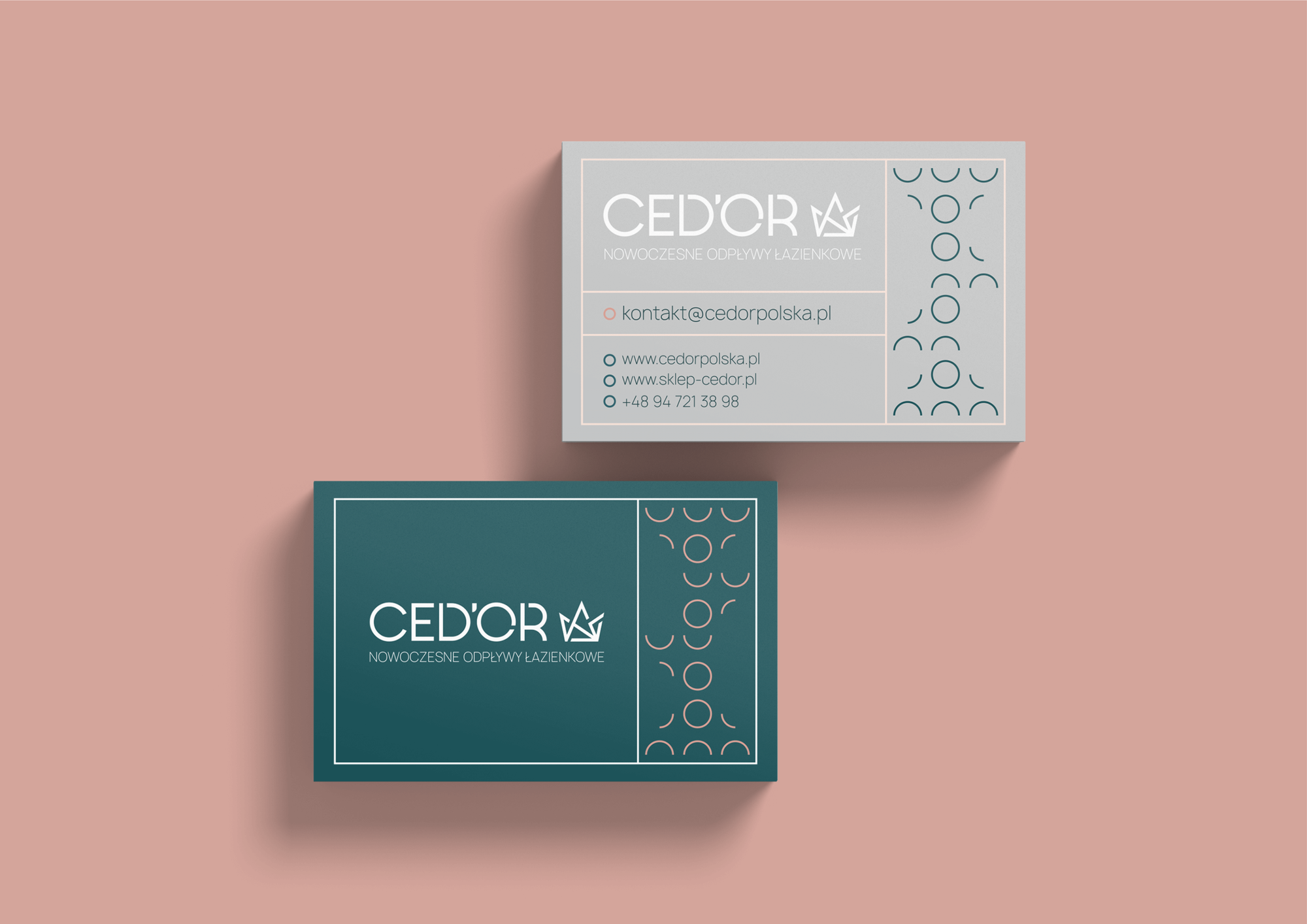 A full company's stationary set containing business cards in different versions tailored to the type of customer, letterhead, notepads, envelopes and an offer folder.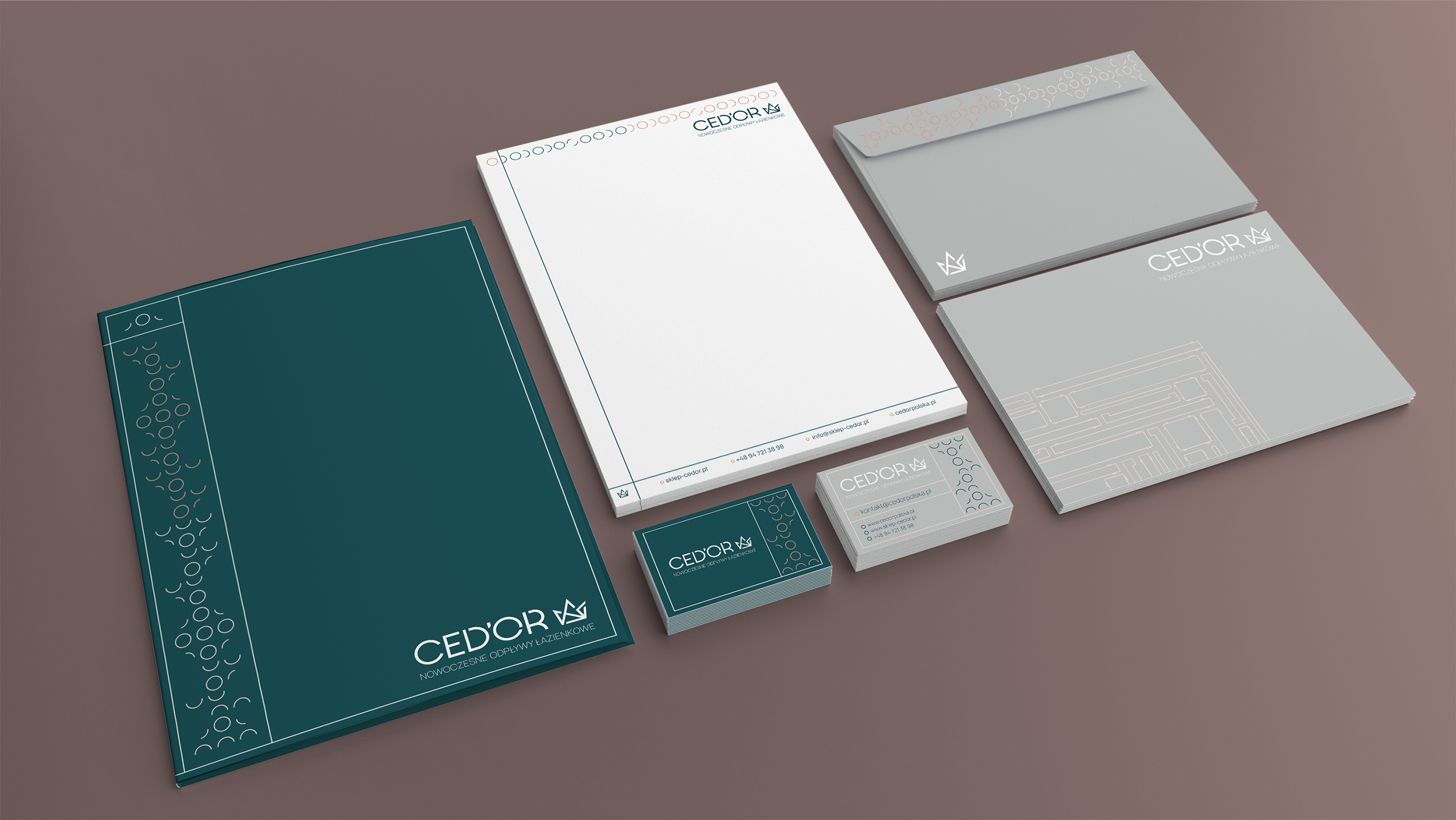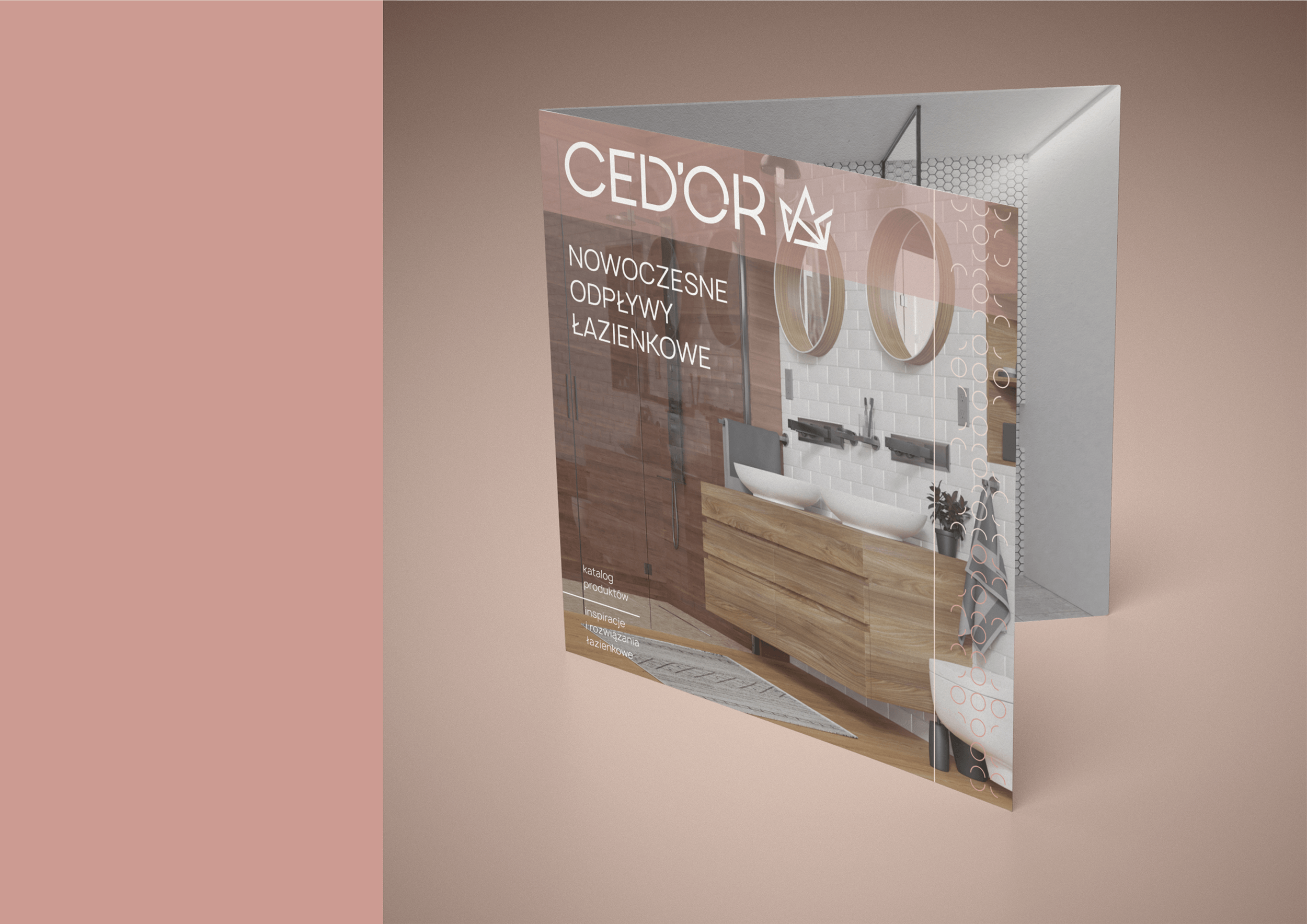 Sales catalogs, brochures and product leaflets used for marketing purposes by the internal promotion department, as well as made available for use by distributors and wholesalers.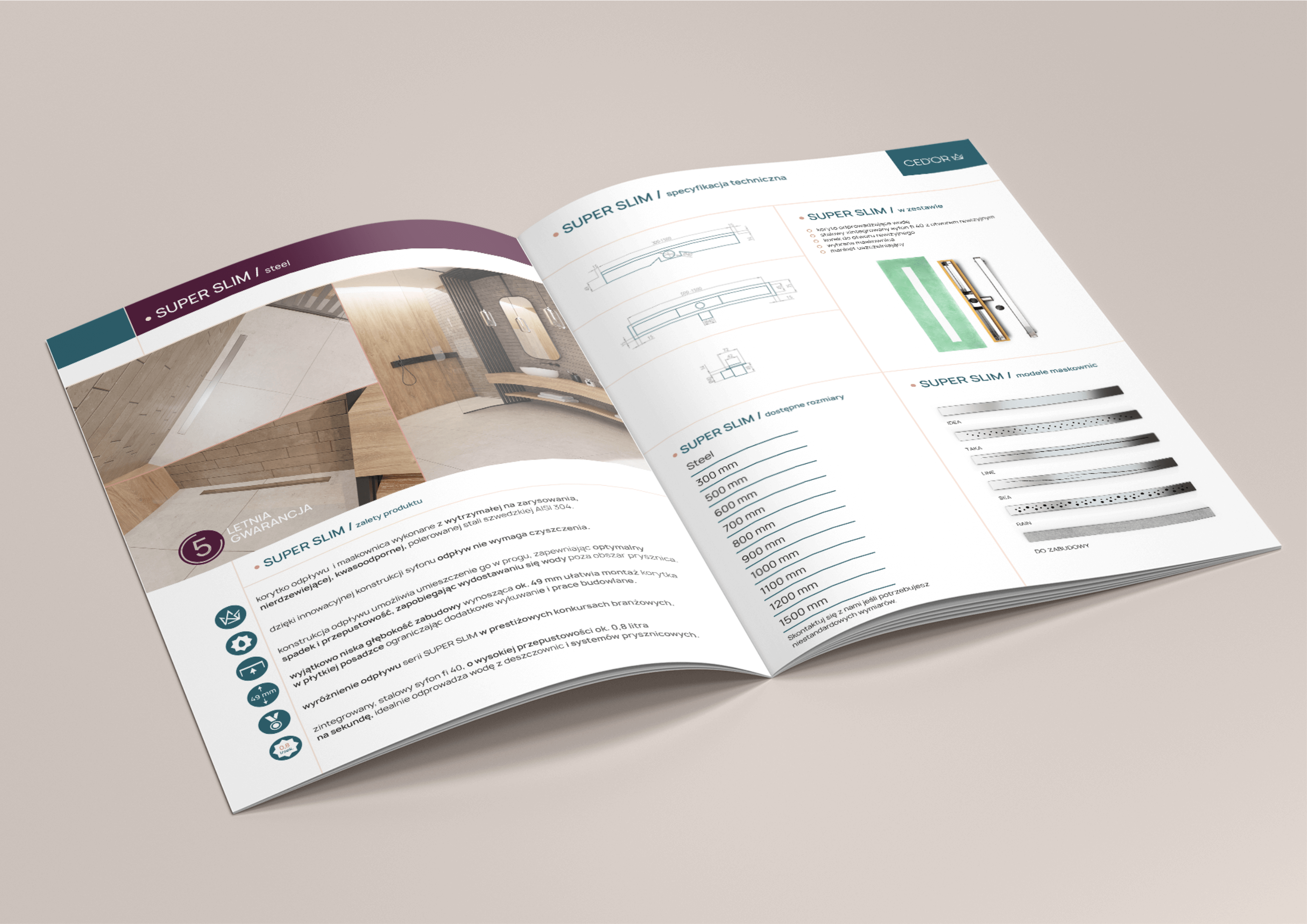 Professional photo sessions and product visualizations of their use in interiors, their components and layout.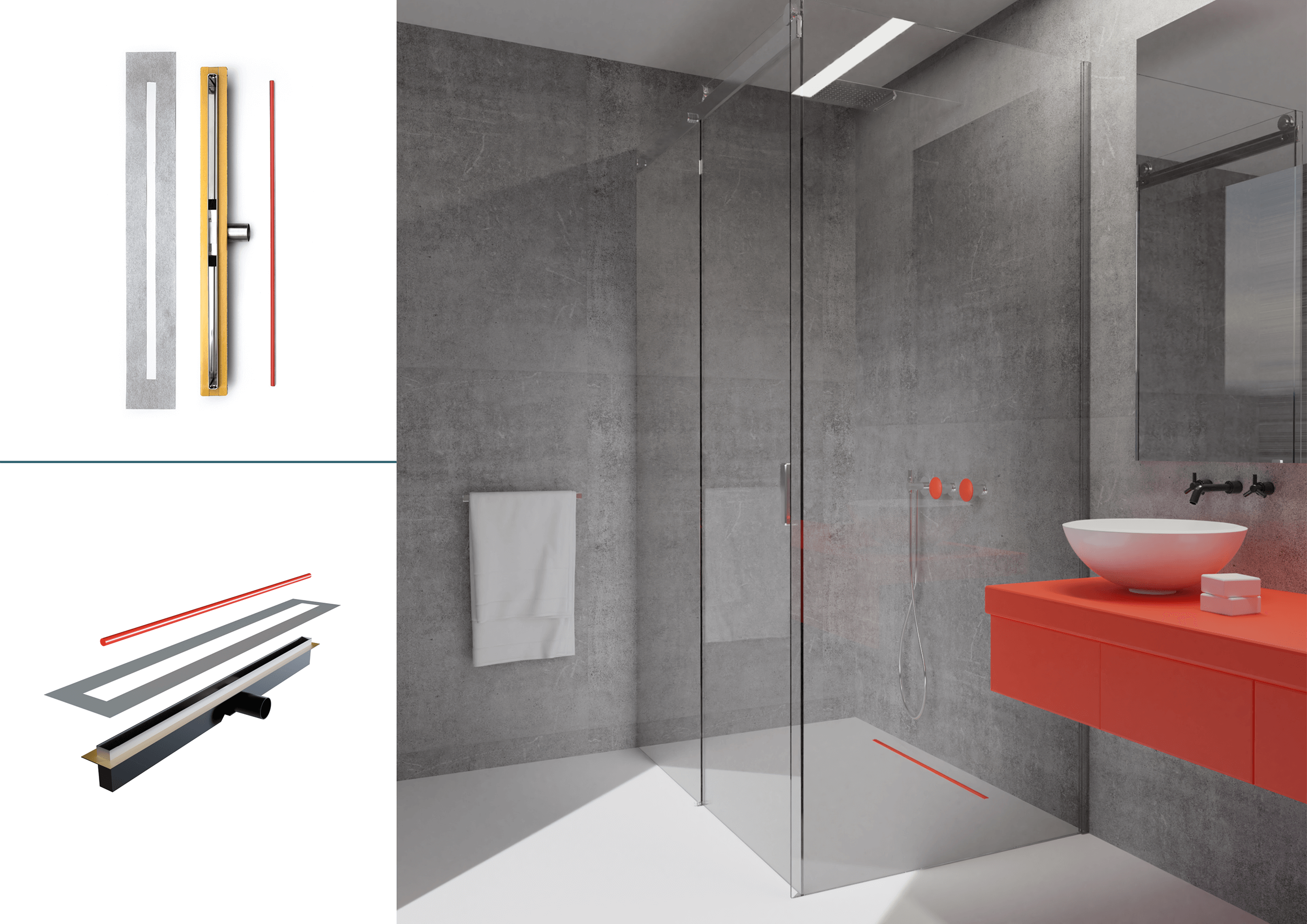 A multi-element system for packaging identification according to the models and parameters to optimize sales processes and facilitate logistics and storage of the product.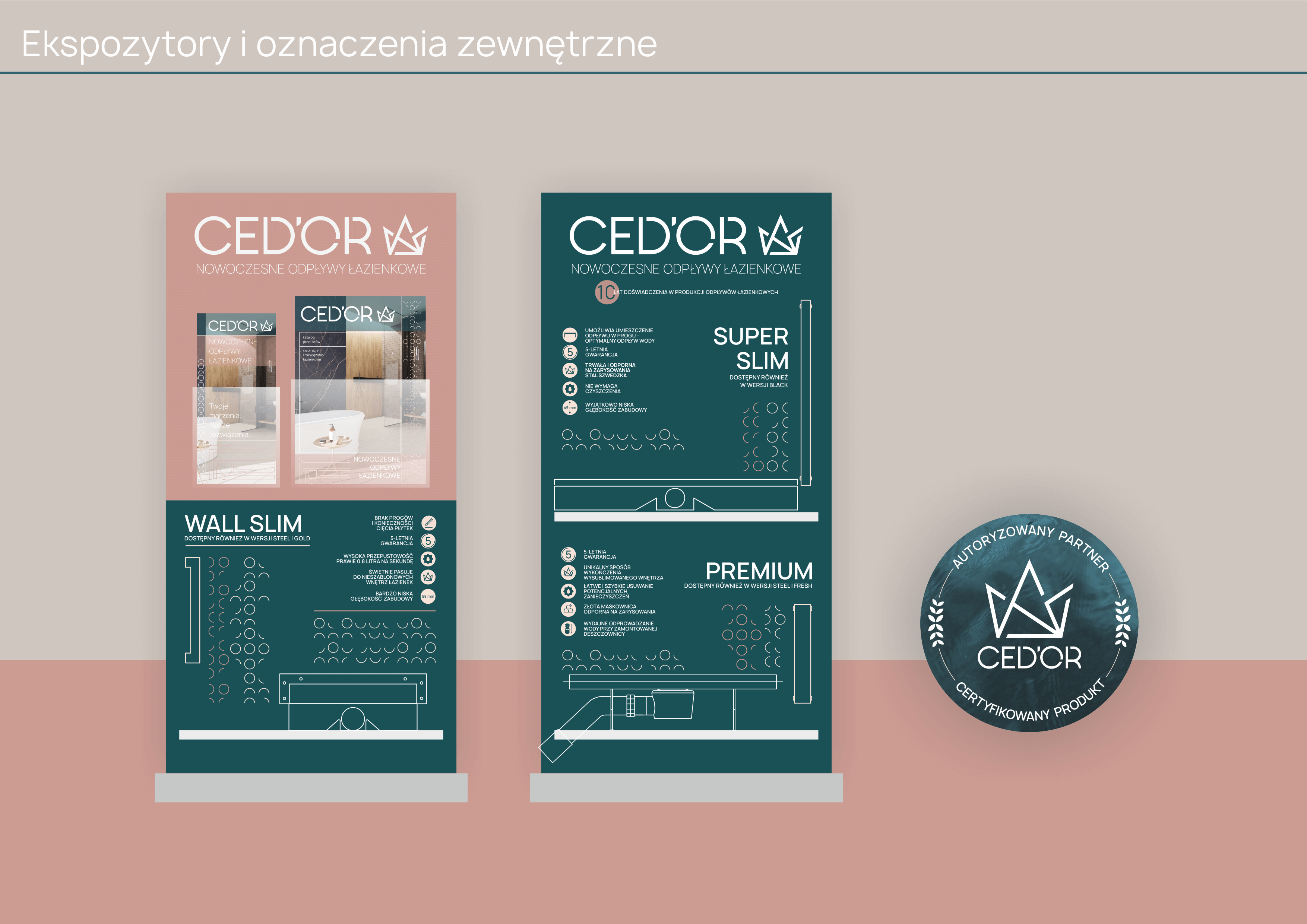 Warranty cards together with assembly manual and basic tips guide.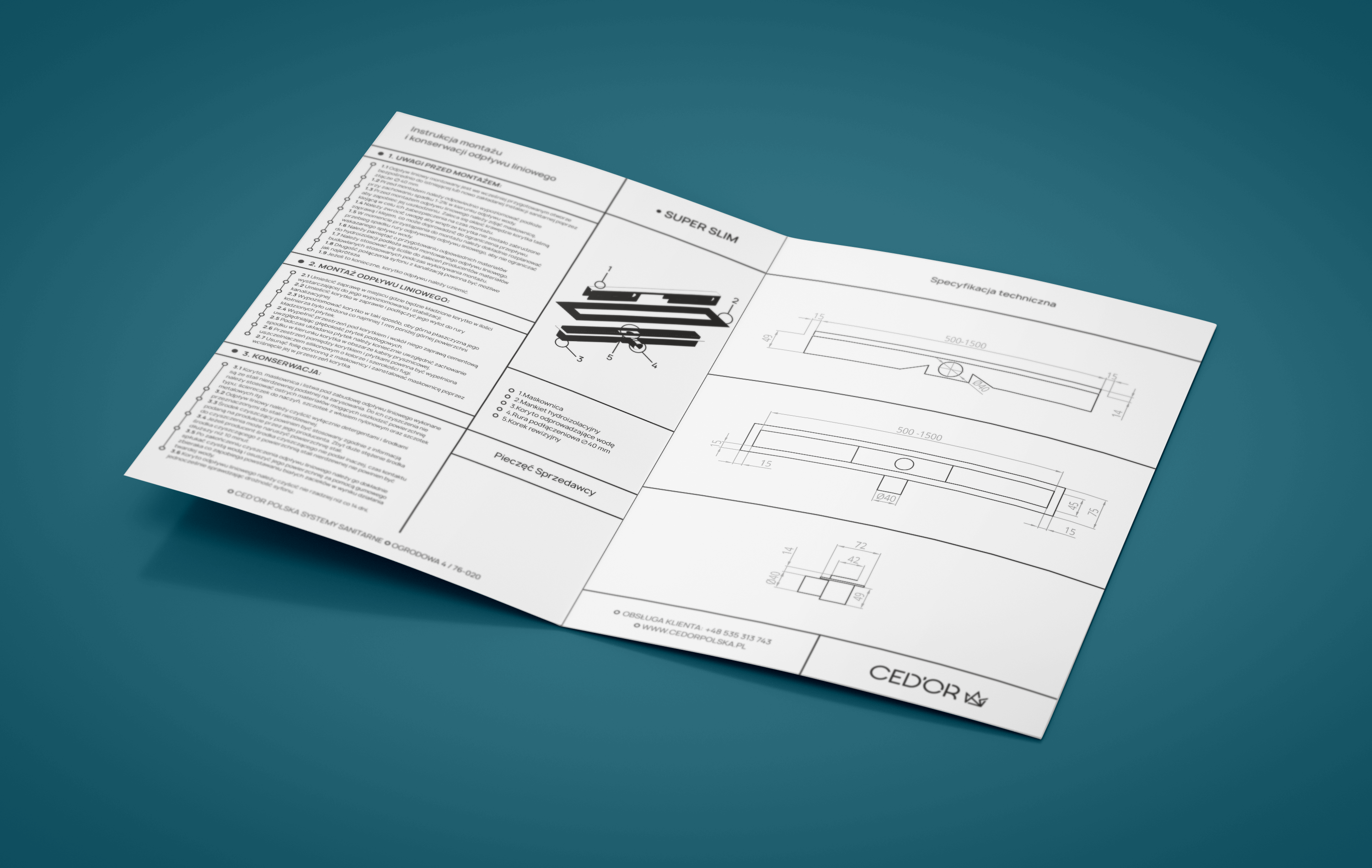 Image website and functional online store fully adapted to mobile devices.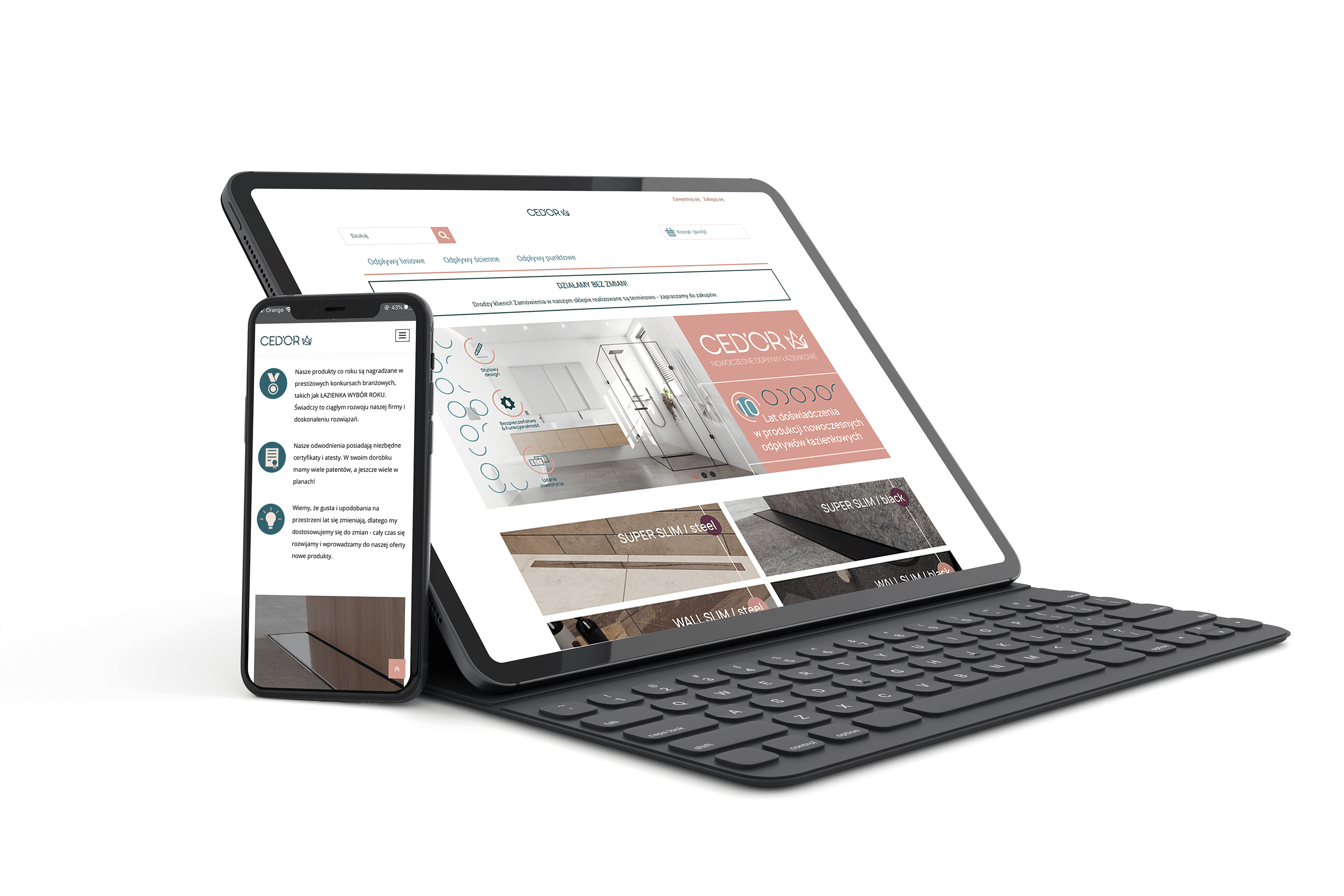 Graphic materials and promotional texts prepared for the trade press.